Harivansh Narayan Singh is Rajya Sabha Deputy Chairman: NDA's candidate beats Congress' BK Hariprasad, 125 ayes against 105 noes
The NDA's Harivansh Narayan Singh was elected on Thursday for the post of Deputy Chairman of the Rajya Sabha with 125 ayes and 105 noes in the Upper House of the Parliament.
JD(U) parliamentarian in Rajya Sabha Harivansh Narayan Singh was on Thursday elected as the new Deputy Chairperson of the Upper House after he won the election with 125 ayes against 105 noes.
The ruling NDA fielded Singh as its candidate and sources in the BJP according to various reports said he had expected to get the support of 126 members in the Upper House, which has an effective strength of 244 MPs.
Soon after the election was over, Prime Minister Narendra Modi congratulated the newly-elected deputy chairman of Rajya Sabha.
PM Narendra Modi congratulates NDA Candidate Harivansh Narayan Singh who was elected as Rajya Sabha Deputy Chairman pic.twitter.com/lTy2yRpxik

— ANI (@ANI) August 9, 2018
Addressing the Rajya Sabha, Modi said, "He (Singh) has been blessed with the talent of writing. He was also a favourite of former Prime Minister Chandra Shekhar ji. Modi, while praising the new deputy chairman of Rajya Sabha on a lighter note, said that he hopes there will be harikripa (God's blessings) in the House under Harivansh.
The election in the Rajya Sabha was conducted by Chairman Venakaiah Naidu more than once as some mistakes had crept in initially.
Singh was pitted against the Opposition's candidate BK Hariprasad, who is a three-time MP. Various parties including the Samajwadi Party, NCP, BSP, DMK, CPI, CPM and also TMC, TDP extended support to the joint Opposition's candidate.
Hariprasad is a Congress leader who represents Karnataka in Rajya Sabha. He has been a general secretary of the All India Congress Committee for 18 years and has served as a party in-charge of Gujarat, Chhattisgarh, Odisha and Jharkhand.
The Congress had claimed on Wednesday that the Opposition has a "formidable and better candidate" in Hariprasad with numbers on his side.
With inputs from PTI
Find latest and upcoming tech gadgets online on Tech2 Gadgets. Get technology news, gadgets reviews & ratings. Popular gadgets including laptop, tablet and mobile specifications, features, prices, comparison.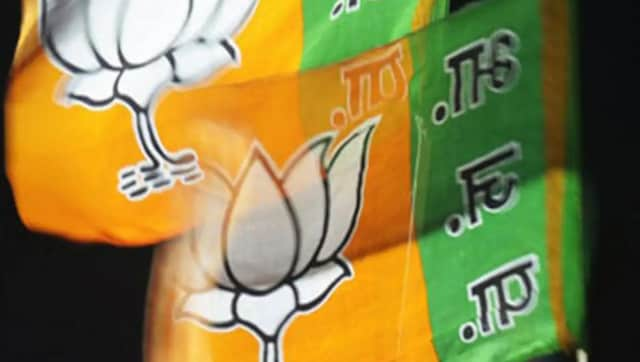 Politics
AK Sharma, a 1988 batch officer from Mau district in Uttar Pradesh, is considered close to Prime Minister Narendra Modi and had worked with him in Gujarat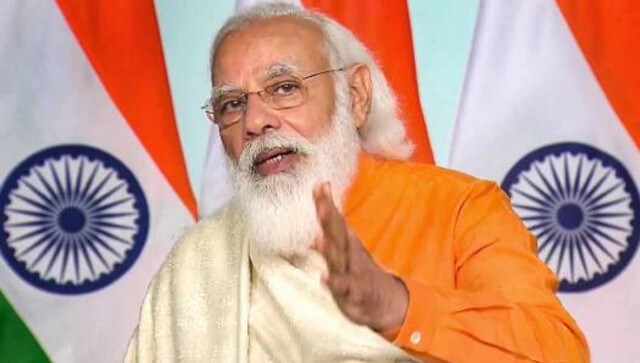 India
American firm Morning Consult, which regularly tracks approval ratings of world leaders, said over 75 percent of people approve of the prime minister while 20 percent disapprove, putting his net approval rating at 55 percent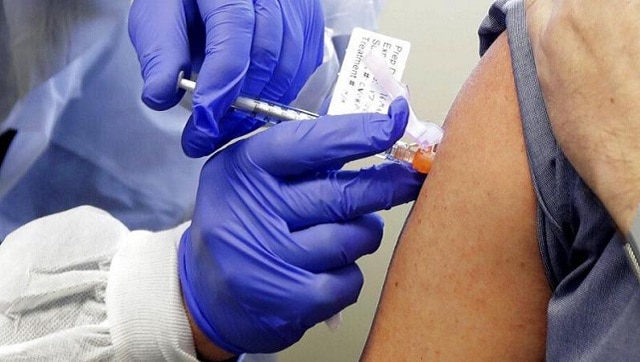 India
India's drugs regulator on Sunday also approved the Oxford University-AstraZeneca COVID-19 vaccine 'Covishield', manufactured by the Serum Institute for restricted emergency use in the country, paving the way for a massive inoculation drive