Gurmeet Ram Rahim Singh gets 20 years in jail: Manohar Lal Khattar says no one is above the law
Haryana Chief Minister Manohar Lal Khattar on Monday appealed to the people of his state to maintain peace after a court sentenced Dera chief Gurmeet Ram Rahim Singh to 20 years jail for rape
Haryana Chief Minister Manohar Lal Khattar on Monday appealed to the people of his state to maintain peace after a court sentenced Dera chief Gurmeet Ram Rahim Singh to 20 years of rigorous imprisonment for raping two of his female followers.
"I appeal to all the people to not violate any laws or orders of the state. The state is peaceful at the moment but strict action will be taken against the people who consider themselves above the law," Khattar said.
Under fire for Friday's widespread violence in which 38 people died following the Dera chief's conviction in the case, Khattar stressed that the law and order situation in the state will not be allowed to be disturbed.
"No one is above the law. The decision of the court must be respected by all," Khattar said after holding an emergency meeting of top officials of the state on Monday.
The sect chief was sentenced to two terms of 10 years imprisonment (to be served consecutively) in the two cases of rape that came to light in 2002 after one of the victims wrote an anonymous letter to then prime minister Atal Bihari Vajpayee. Both sentences will run consecutively.
The opposition had demanded Khattar's resignation over Friday's violence. But the BJP ruled out the removal of the Haryana chief minister. Defending the State government, BJP general secretary Anil Jain, the party in-charge for Haryana affairs, told reporters that death of people and damage to property were unfortunate but claimed that the government controlled the situation within three hours with "minimum possible damage".
Even Union Union Minister for Women and Child Development Maneka Gandhi came out in his support, saying that Khattar is a good chief minister, who has been doing good works in Haryana.
Soon after the special CBI court awarded the jail term to the Dera chief, on Monday, Khattar had summoned an emergency meeting with the chief secretary, home secretary, Haryana DGP and other senior officials to take stock of the situation. Authorities in Haryana said they were braced up for any eventuality and would prevent a re-run of the events that broke out in Panchkula on Friday.
With inputs from agencies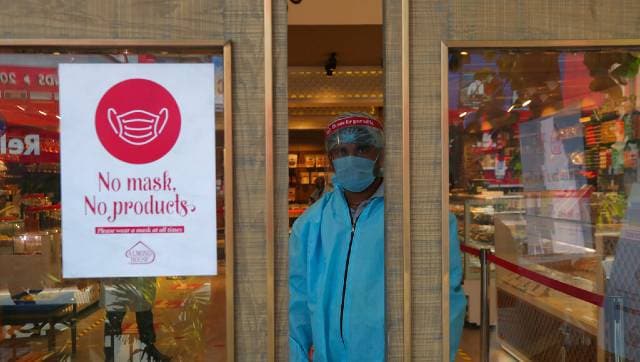 India
Coronavirus LIVE News Updates: A total of 650 patients were discharged during the day, taking the count of recoveries in Mumbai so far to 6,88,990, it said, adding the city is now left with 14,809 active cases
India
Coronavirus News Updates: There are 14,751 active COVID-19 cases in Mumbai, while the total number of recoveries has increased to 6,88,340, the BMC said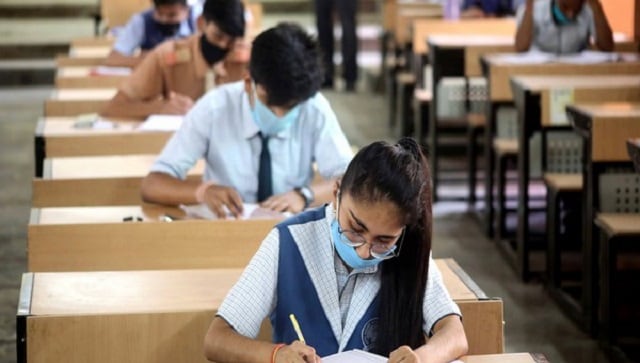 India
The result that will be declared today will be based on internal assessment and practical exam marks of the students