GST revenue likely to be around Rs 1.45 crore in September
The collection has been over Rs 1.4 lakh crore since March with April seeing a rise up to Rs 1.68 lakh crore
New Delhi: Goods and Services Tax (GST) revenue mop-up in September is expected to be around Rs 1.45 lakh crore, an official said.
The collection has been over Rs 1.4 lakh crore since March and in August it was Rs 1.43 lakh crore.
"The collection in September is likely to be little more than Rs 1.45 lakh crore. Improved business activity is expected to yield better collections in coming months," the official said.
Official revenue figures will be released on 1 October.
The mop-up in September last year was Rs 1.17 lakh crore.
The official further said as per estimates, the average yearly revenue from GST in 2022-23 is expected to be around Rs 1.55 lakh crore.
The collection in April was at a record high of Rs 1.68 lakh crore. In May, GST revenue was Rs 1.41 lakh crore, in June Rs 1.44 lakh crore, Rs 1.49 lakh crore (July) and Rs 1.43 lakh crore (August).
Read all the Latest News, Trending News, Cricket News, Bollywood News,
India News and Entertainment News here. Follow us on Facebook, Twitter and Instagram.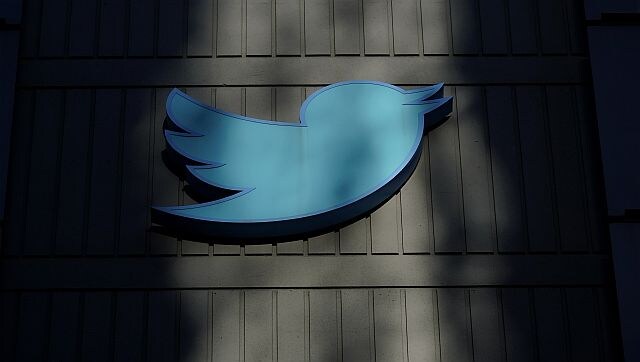 World
The issue is that Twitter depends on advertising for 90 per cent of its revenue. Advertisers, on the other hand, do not necessarily need Twitter and can turn to other social networks
India
The GST council has constituted a committee of the Group of Ministers (GoM) to examine the tax issues on online gaming and horse racing, and casino, while consulting with the state governments.
News & Analysis
The Indian government has finally decided that online gaming essentially falls under the category of 'demerit goods' and hence should attract a 28 per cent GST.