GST bill: Maharashtra Assembly approves new tax regime unanimously, passes it to Legislative Council
The Maharashtra Assembly on Monday unanimously passed the GST bill. It is expected to be passed by the Upper House on Monday.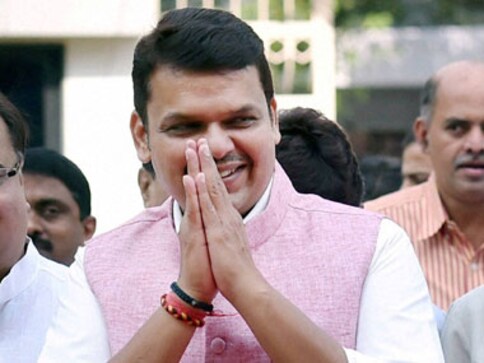 Mumbai: The Maharashtra Assembly on Monday unanimously passed the State Goods and Services Tax ratification bill after hectic deliberations at a three-day special session of the state legislature.
The bill is now being discussed in the Upper House, the Legislative Council, where it is expected to be passed later on Monday, the last day of the session.
"All political parties had unanimity over the Goods and Services Tax (GST) Bill. Today, this supreme house has unanimously passed this bill. I thank the house for this," said Chief Minister Devendra Fadnavis.
He termed the development as "a historic day" for the legislature and said now the country is a step closer to One Nation-One Tax regime.
The assembly saw hectic discussions and ratification of three related GST bills, including the State Goods and Services Tax Bill, another to compensate the local authorities and the third to repeal the existing law and replace them with GST with effect from 1 July, 2017.
Assuring that the GST would not hamper financial autonomy of local bodies, Finance Minister Sudhir Mungantiwar said the new tax regime would help strengthen Maharashtra's economy and eliminate the "tax terrorism" being encountered by the people.
He said the government has accepted responsibility to compensate the local bodies for five years for the expected loss of revenue due to abolition of octroi and local body taxes due to GST.
However, Mungantiwar said the state's economy was strong enough to adopt GST and would not require compensation from the central government for revenue losses after two years.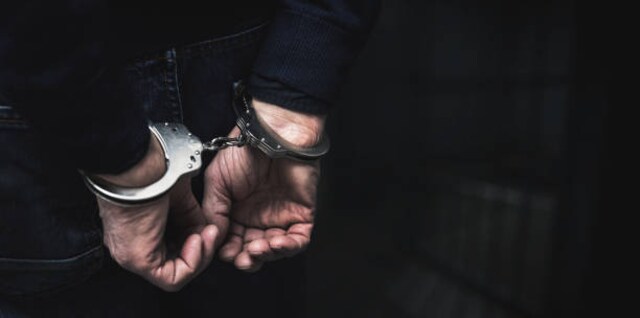 India
The police on Thursday arrested Amitadevi Sanjay Jaiswal (28) under section 302 (murder) of the Indian Penal Code for beating her toddler stepson to death.
India
Maharashtra CM takes a dig at Uddhav Thackeray ahead of Dussehra rally in Mumbai, says principles are important irrespective of the venue.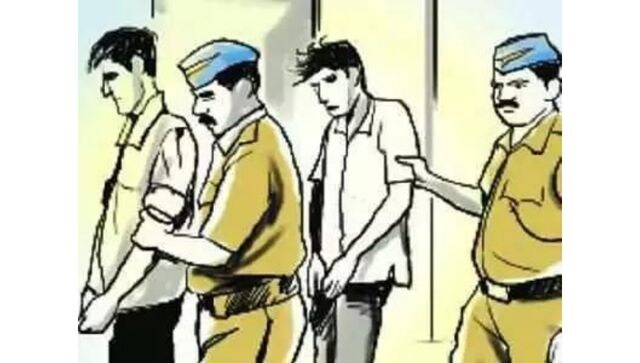 India
Four dacoits who looted goods worth Rs 17.2 lakh in Maharashtra's Palghar have now been arrested. Read more.