Govt asks SC to reconsider Justice KM Joseph's elevation as top court judge; cites adequate representation of Kerala
Justifying its stand of returning the recommendation, the Centre on Thursday sent a detailed note to Chief Justice Dipak Misra giving reasons to the Supreme Court collegium for its decision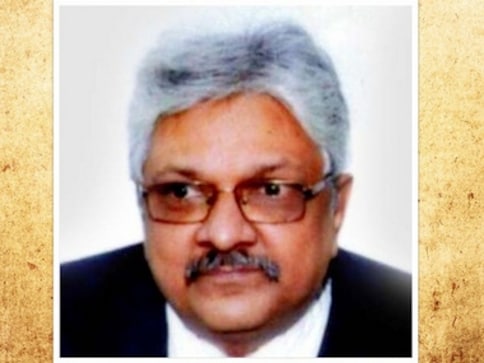 New Delhi: Government on Thursday returned the collegium's recommendation to elevate Uttarakhand High Court Chief Justice KM Joseph as a Supreme Court judge, saying the proposal was not in accordance with the top court's parameters and there was adequate representation of Kerala in the higher judiciary from where he hails.
Justifying its stand of returning the recommendation, the Centre on Thursday sent a detailed note to Chief Justice Dipak Misra giving reasons to the Supreme Court collegium for its decision, including that seniority may not be an important consideration to ensure regional representation.
The note of the Union Law Ministry addressed to the CJI, who heads the five-member apex court collegium, said the proposal to reconsider Justice Joseph's name had the approval of President Ram Nath Kovind and Prime Minister Narendra Modi.
It said the apex court already has Justice Kurian Joseph, who was elevated as an Supreme Court judge on 8 March, 2013 from the Kerala High Court and there were two other High Court Chief Justices, Justices TB Radhakrishnan and Antony Dominic, whose parent high court was Kerala.
The note said at this stage, the elevation of one more judge from Kerala High Court as an apex court judge does not appear to be justified as it does not address the legitimate claims of the Chief Justices and puisne judges of many other high courts and "forestalls" the claim of other senior chief justices and puisne judges.
"It would be appropriate to mention here that Kerala High Court has adequate representation in the Supreme Court and among Chief Justices in various high courts.
"Justice Kurian Joseph who was elevated as Supreme Court judge on 8 March, 2013 is from Kerala High Court. Additionally, there are two chief justices namely Justice TB Radhakrishnan, Chief Justice of Chhattisgarh High Court and Justice Antony Dominic, Chief Justice Kerala High Court whose parent high court is Kerala," the note to the collegium said.
Besides the CJI, the collegium comprises four senior most judges of the apex court - Justices J Chelameswar, Ranjan Gogoi, Madan B Lokur and Kurian Joseph.
"It is also, in our considered view, not in accord with the parameters laid down by the Supreme Court itself in the Second Judges case and reiterated in Third Judges case," it said.
The Ministry said the collegium system was the creation of judicial decision of the Supreme Court and the terms and conditions and other parameters are also laid down in judicial orders governing appointment of judges in the constitutional courts.
"The seniority of judges also plays its own critical role. It is understood that seniority of judges of high court is only maintained at all India level. Obviously, this is reflective of their seniority and also the parent high court.
"From our records, it is evident that to ensure regional representation, seniority may not have been taken as an important consideration, but in case where the high court concerned is adequately represented in the Supreme Court and also as Chief Justices of different high courts, then this consideration cannot be, and should not be ignored all together to the detriment and prejudice of other senior judges," it said.
Justifying its stand, the Centre said that such segregation of proposals has been done in many cases earlier, which include appointment of judges to various high courts and also to the Supreme Court in the interest of expeditious action of appointments and filling up vacancies.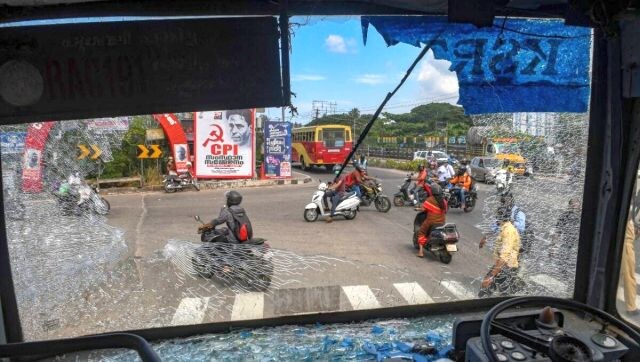 India
The Kerala High Court has initiated a contempt case against the Popular Front of India (PFI) and its general secretary for holding a dawn-to-dusk hartal in the state. The 'flash bandh' by the Muslim outfit in response to the nationwide raids saw widespread violence and stone pelting
Explainers
The Supreme Court wants to increase transparency and accessibility with regard to its functioning. This, as several important cases are slated to be heard by the five-judge constitution benches
India
Kerala High Court also asked the police to grant adequate protection to all public utility services that apprehend violence, at the hands of those supporting the illegal hartal