Goa bridge collapse: Rescue operation called off as chances of tracing more bodies become bleak
Following the recent Goa bridge tragedy across Sanvordem River, rescuers felt that further rescue operations would be futile; hence, Goa administration has called off search and rescue operations.
Panaji: With little hope of tracing more bodies, the South Goa district administration called off the search and rescue operation that was launched following the collapse of an aging footbridge across Sanvordem River on Thursday that claimed two lives.
According to officials, the search operation was called off on Thursday evening.
While the rescue teams had found two bodies on the night of the incident, they had recovered another one last evening, which according to police, was that of the man who had jumped into the river to commit suicide before the bridge caved in Sanvordem village in South Goa.
"The district administration withdrew the search and rescue operation last evening. There seems to be no possibility of finding more bodies there," superintendent of police (south) Shekhar Prabhudesai said on 20 May.
The multi-agency operation was being carried out by the state police, Indian Navy, National Disaster Response Force, and Drishti Lifesaving Services, a private agency.
A senior district administration official said, "The search and rescue operation that continued for 24 hours was finally called off last evening when the rescuers certified that the possibility of tracing any more bodies is bleak."
The bridge across Sanvordem river, a tributary of the Zuari in South Goa, collapsed under the weight of scores of onlookers watching the rescue operation of a man, who had jumped into the water to commit suicide.
Around 50 people had gathered on the Portuguese-era bridge to watch the rescue efforts. Two persons drowned, while around 20 swam to safety. A total of 14 people were rescued and taken to nearby hospitals.
The bridge had been closed for traffic for the last four years. After the incident, the Goa government had announced that all the "dilapidated and unsafe" bridges in the state would be dismantled after a review is undertaken.
"The work of preparing a list of dilapidated bridges across the state and then dismantling them will be taken up seriously," State Town and Country Planning Minister Vijai Sardesai had told reporters on 20 May. Furthermore, he added, "The government will also carry out a safety audit of bridges and those which are found unsafe and not used by commuters, would be dismantled."
Find latest and upcoming tech gadgets online on Tech2 Gadgets. Get technology news, gadgets reviews & ratings. Popular gadgets including laptop, tablet and mobile specifications, features, prices, comparison.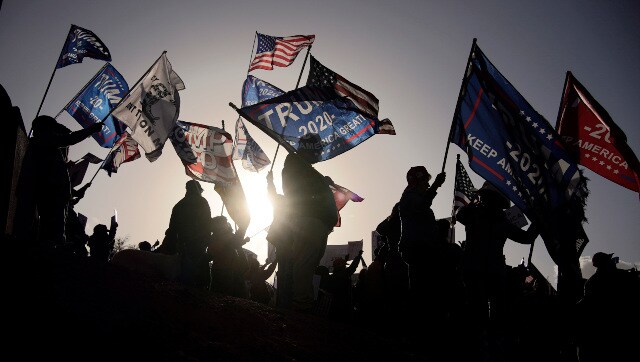 World
Their comments effectively shut down a half-baked plot some Republicans floated as a last chance to keep Trump in the White House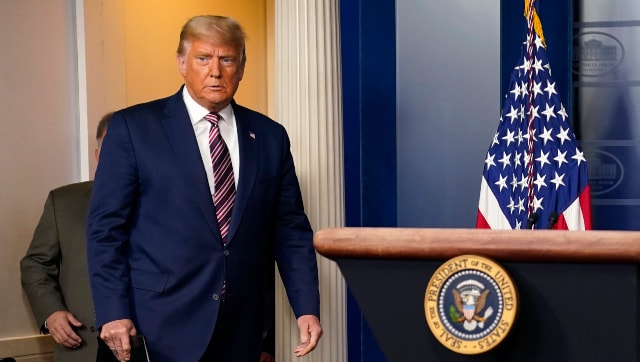 World
The ban takes effect on 11 January and targets 31 companies, including telecom, aerospace and construction firms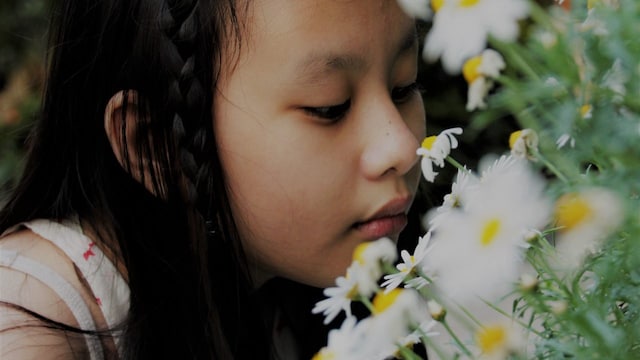 Health
An increase or decrease in new cases is being used for making healthcare policies including physical distancing, mandatory masks and lockdowns