From 1967 to 2017: A timeline of India-China border disputes over Sikkim
What did lead to the current standoff in Sikkim? Here's a a brief lineup of events between India and China concerning the North Eastern state.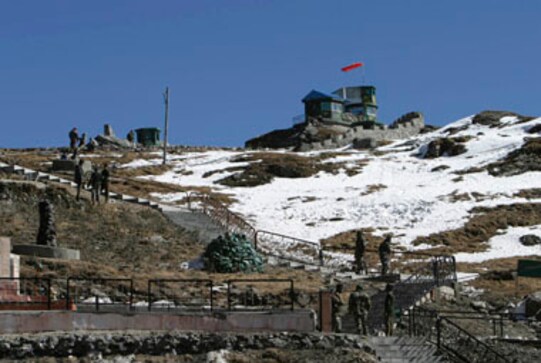 With Beijing stating that President Xi Jinping would not be meeting Prime Minister Narendra Modi at the G20 Summit, the standoff between the two Asian giants regarding the tiny sliver of land in Sikkim continues.
Sikkim, which was once an Indian protectorate, has for long been a sensitive location for India and China. But what led to the current standoff between troops of the two most powerful nations in the Asian continent? Here's a brief timeline of events: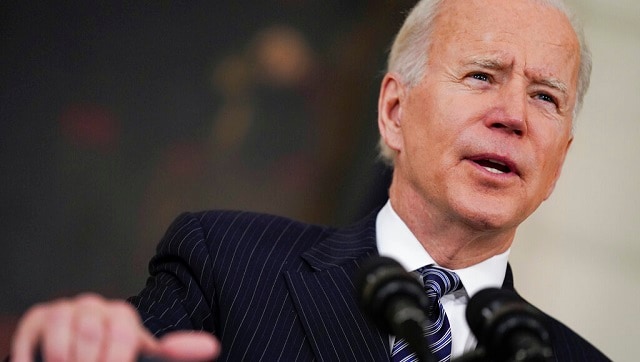 World
Trump targeted TikTok over the summer of 2020 with a series of orders that cited concerns over the US data that TikTok collects from its users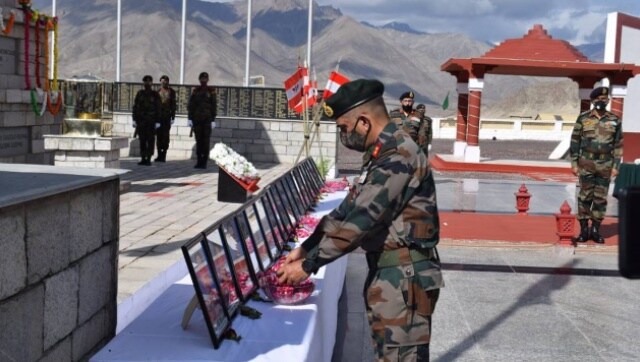 India
On the first anniversary of the deadly clashes, Chief of Army Staff Gen MM Naravane led the force in hailing the valour of the 20 soldiers who lost their lives in face of "unprecedented" Chinese aggression
World
What exactly motivated them to make the epic journey remains a mystery.