From 1967 to 2017: A timeline of India-China border disputes over Sikkim
What did lead to the current standoff in Sikkim? Here's a a brief lineup of events between India and China concerning the North Eastern state.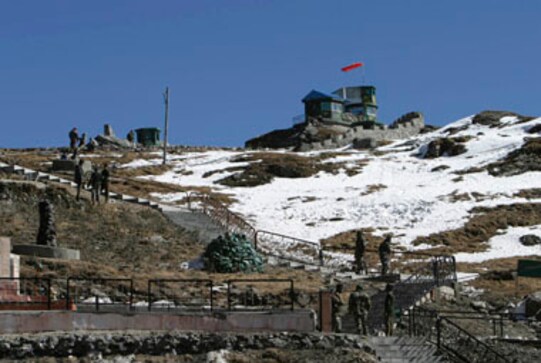 With Beijing stating that President Xi Jinping would not be meeting Prime Minister Narendra Modi at the G20 Summit, the standoff between the two Asian giants regarding the tiny sliver of land in Sikkim continues.
Sikkim, which was once an Indian protectorate, has for long been a sensitive location for India and China. But what led to the current standoff between troops of the two most powerful nations in the Asian continent? Here's a brief timeline of events:
World
For the second time in a row, India topped China creating 23 unicorns in 2022, taking the total number of such high-value companies to 96, as against China's 11 in the year, said a reporty by IVCA-Bain & Co
World
The announcement Tuesday came after it declared a "decisive victory" over COVID-19 in February
World
Li Shangfu was sanctioned by the US in 2018 for the purchase of Russian Sukhoi Su-35 fighter jets and S-400 surface-to-air missiles by China's Equipment Development Department