From 1967 to 2017: A timeline of India-China border disputes over Sikkim
What did lead to the current standoff in Sikkim? Here's a a brief lineup of events between India and China concerning the North Eastern state.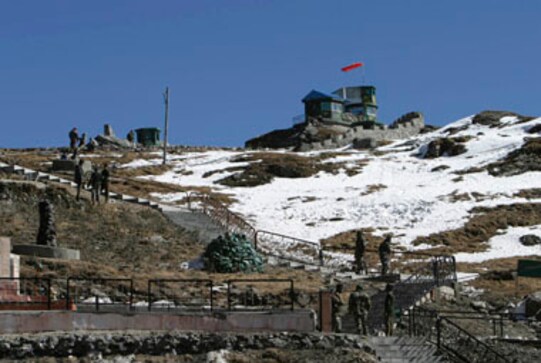 With Beijing stating that President Xi Jinping would not be meeting Prime Minister Narendra Modi at the G20 Summit, the standoff between the two Asian giants regarding the tiny sliver of land in Sikkim continues.
Sikkim, which was once an Indian protectorate, has for long been a sensitive location for India and China. But what led to the current standoff between troops of the two most powerful nations in the Asian continent? Here's a brief timeline of events:
World
The lockdown of Anyang followed the confirmation of two cases of omicron on Monday that are believed to be linked to two other cases found Saturday in the city of Tianjin.
World
The earthquake struck at 1:45 a.m. in a mountainous part of Qinghai province that is 3,659 meters above sea level. It was felt 140 kilometers southeast in Xining, the provincial capital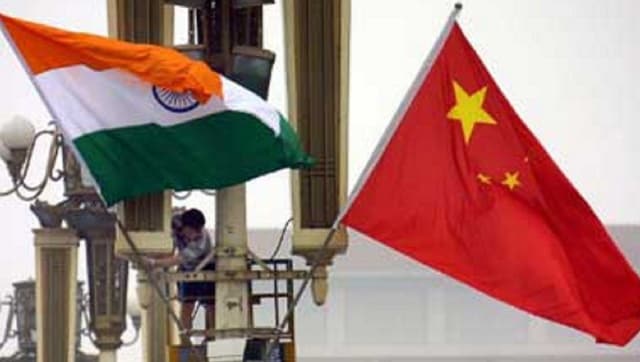 India
China's exports to India from January to December rose 46.2 percent to $97.52 billion, while India's exports to China grew by 34.2 percent to $28.14 billion