Five arrested after encounter in Delhi's Shakurpur; police probing links to terror groups
Weapons and other incriminating material have been recovered from the arrested persons, two of whom are from Punjab and three from Jammu and Kashmir, a police official said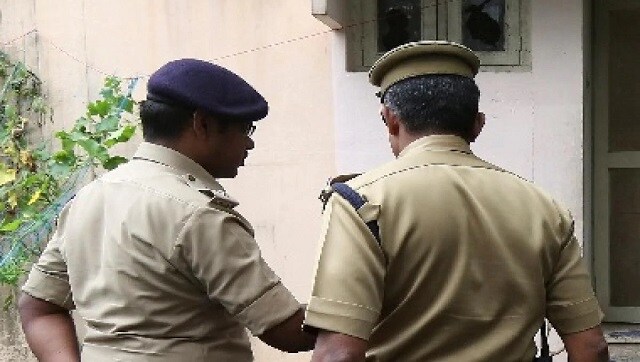 New Delhi: Five people were arrested after an encounter with police in East Delhi's Shakarpur area and it is suspected that some of them might have links to terror groups, officials said on Monday.
Two of them are from Punjab and three belong to Jammu and Kashmir, they said.
Deputy Commissioner of Police (Special Cell) Pramod Singh Kushwah said, "We have apprehended five persons after an exchange of fire. Weapons and other incriminating material have also been recovered from their possession."
Some of them are suspected to have links with terror groups but this is being verified, he said, adding that further investigation is underway.
Find latest and upcoming tech gadgets online on Tech2 Gadgets. Get technology news, gadgets reviews & ratings. Popular gadgets including laptop, tablet and mobile specifications, features, prices, comparison.
India
It is not strictly within the ambit of the powers of the Supreme Court to be passing orders staying legislations in aid of perception management. Hence, though the result may superficially seem correct, the process of reasoning, or lack thereof, behind the result, renders it anything but.
India
Farmers' Protest LIVE Updates: On Sunday, Haryana Police had used water cannons and lobbed teargas shells to prevent the farmers from marching towards the venue of Khattar's event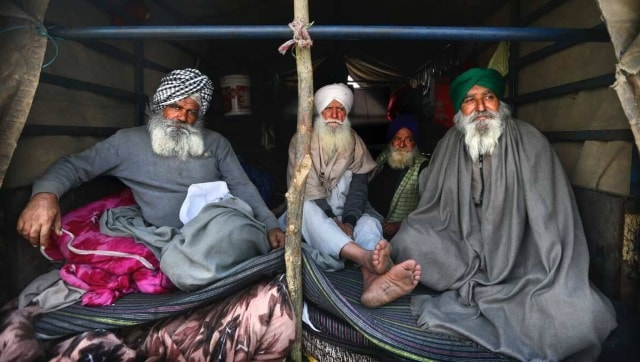 India
'We welcome the Supreme Court observation, but ending the protest is not an option. Any stay is only for a fixed period of time,' said Haryana Bharatiya Kisan Union president Gurnam Singh Chaduni