ED arrests chartered accountant of Lalu Prasad's daughter Misa Bharti over alleged money laundering charges
It had been alleged that Misa Bharti had laundered money through a shell company to buy a farmhouse in Delhi.
The Enforcement Directorate (ED) has arrested Rashtriya Janata Dal (RJD) chief Lalu Prasad Yadav's daughter Misa Bharti's chartered accountant Rajesh Agarwal in connection with a money trail scam. ANI further reported that the ED will produce Agarwal in a court in New Delhi.
The arrest comes over a week after senior Bihar BJP leader Sushil Kumar Modi had alleged that Bharti had laundered money through a shell company to buy a farmhouse at Delhi's Bijwasan area at a throwaway price.
He had claimed that Bharti had converted her black money into white through dubious transaction of sale and purchase of shares of her company – Mishail Packers and Printers Pvt Ltd. The company was incorporated with an investment of Rs 1 lakh in 2002 and registered at Lalu Prasad's then official bungalow 25, Tughlaq Road, New Delhi. It was closed in 2005-06.
Bharti had allegedly sold her company's shares of face value of Rs 10 each to Virendra Jain's Shalini Holdings at Rs 100 per share in October 2008, which fetched her Rs 1.20 crore. Eleven months later, Misa purchased all the shares at the rate of Rs 10 per share from Virendra Jain, Sushil Modi had alleged, showing documents to support his claim.
Later in 2008-09, she had purchased a farmhouse at Bijwasan area in Delhi at Rs 1.41 crore whose estimated value at present would be around Rs 50 crore, Modi had said.
Pointing out that Misa became the owner of Rs 50 crore by investing a mere Rs one lakh, he had asked, "Why would anyone buy shares of a closed company at the rate of Rs 100 per share against the face value of Rs 10 each? Why would the buyer again sell the same shares at Rs 10 each after buying it at Rs 100?"
Modi had also alleged that Misa had misused the address of Prasad's erstwhile official bungalow – 25, Tughlaq Road as her company's address as such an allotment cannot be used for any commercial purpose.
On the other hand, Lalu Prasad had rubbished the allegations against his daughter. "There is no merit in the allegations. Legal notice is being served," PTI had quoted the former Bihar chief minister as saying.
"A jobless Sushil Modi has once again done what he has specialised in in recent times. Taking certain documents from the public domain viz Registrar of Companies, he aims at weaving fictitious stories. He should also convey that his so-called incriminating documents are from the same appropriate authorities to whom we had submitted (documents)," RJD national spokesperson Manoj Jha had also said.
"In utter frustration for some space for himself in BJP, he is raking a decade-old genuine business transaction, which was duly reported to authorities," he had said.
With inputs from agencies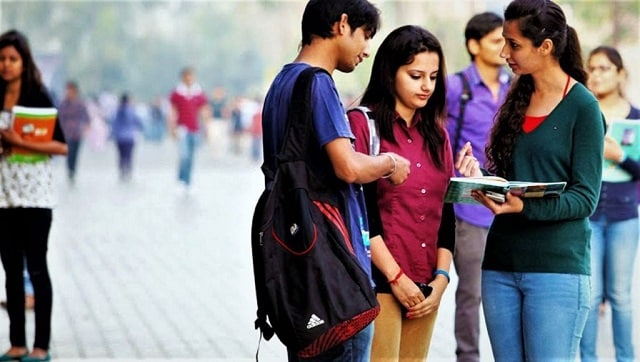 India
The university has also announced the fifth semester results for BSc Home Science and BTech courses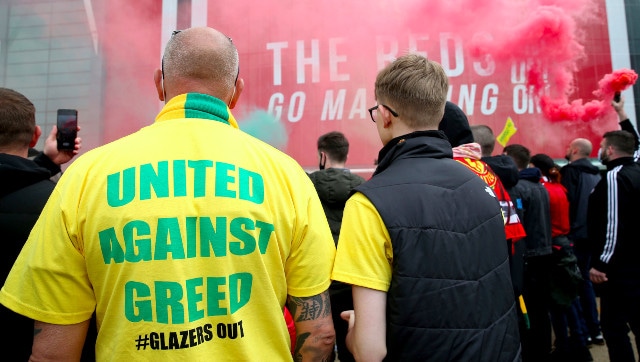 Sports
Fans invaded Old Trafford and went onto the pitch on Sunday as part of a protest against United's owners, the US-based Glazer family.
Sports
The 38-year-old former England international guided the team to the Championship title following their launch as a professional outfit in 2018.