Delhi University launches helpline number for African students; extends admission deadline
With an aim to enrol more African students DU has undertaken a slew of measures, such as extension of online registration for foreign nationals
New Delhi: With an aim to enrol more African students, Delhi University has undertaken a slew of measures, such as extension of online registration for foreign nationals till 31 May and answering their queries on email.
The Foreign Students' Registry (FSR) of the varsity has received over 300 applications from African nationals, the varsity said in a statement.
"To increase the number, the varsity will be extending online registration deadline for foreign nationals from 20 April to 31 May," it said.
The FSR office will also answer queries from African students on fsr@du.ac.in and fsr_du@yahoo.com and respond to phone calls on 91-11-27666756.
"The varsity is committed to reaching out to international students which will result in strengthening social, cultural and political ties between the two countries," the varsity's registrar said in the statement.
Attacks on African students took place earlier this year in parts of Delhi and the National Capital Region (NCR), and it resulted in a diplomatic backlash for India.
India's External Affairs Ministry had condemned the attacks and said India is committed to the safety of foreigners in the country. External affairs minister Sushma Swaraj spoke to Uttar Pradesh Chief Minister Aditya Nath Yogi on the issue.
Amnesty International in Nigeria had asked: "On 27 March, four Nigerian men were beaten up by locals. Why would people face such terror because of the colour of their skin?"
It demanded that authorities in India's Uttar Pradesh state "must bring to justice those responsible of racist attacks on Black African Students".
"Living in India must not become a life-threatening issue for black people," it said.
With inputs from agencies
Find latest and upcoming tech gadgets online on Tech2 Gadgets. Get technology news, gadgets reviews & ratings. Popular gadgets including laptop, tablet and mobile specifications, features, prices, comparison.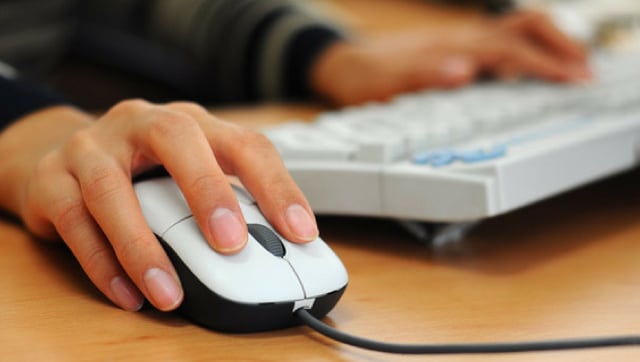 India
Of the total vacancies, 41 vacancies are for the ministerial department, 24 for the technical department, five for nursing, and one for the library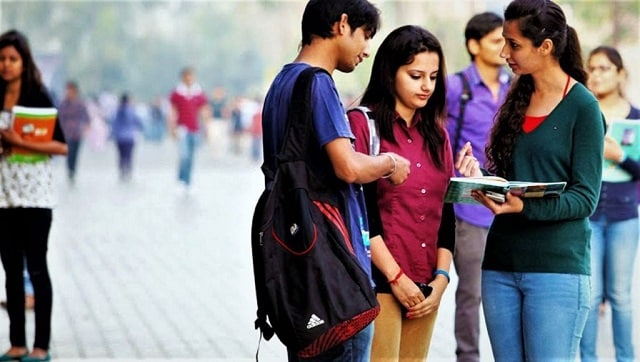 India
The NTA released the results of DU PG entrance exam 2020, which was conducted from 6 to 11 September, in the last week of October
India
Admission on the basis of the the University of Delhi's special cut-off list will be held on 24 and 25 November