DU Admission 2017: Online registration to begin at 5 pm today; register at www.ug.du.ac.in
The online registration for admission into colleges affiliated to Delhi University will start on Monday.
The online registration for admission into colleges affiliated with Delhi University will start at 5 pm on Monday. The university will have online registration for 60 undergraduate courses across 62 affiliated colleges.
Students can begin their online registration process by logging in to www.ug.du.ac.in and pay the registration fee.
According to a NDTV report, 54,000 seats across the university will be available through online registration between 22 May and 12 June.
While stating that further details of the registration will be updated on the university website soon, the report also suggested students to keep their documents ready while feeding the information online to save time and quicken the admission process.
The first cut-off will be out on 20 June, while the academic session is expected to begin on 20 July.
Another NDTV report noted that last year's online registration process had many issues like people getting wrong infomation at the later stages of the admission process. There were issues of many students confirming several registrations under one roll number too.
To put an end to the issue, the university has put an end to multiple registrations this year.
According to a report in The Hindu, the university will have "open days" at the North Campus, from 10 am and 1 pm between 22 May and 31 May, to guide and counsel students. The university will also launch a helpline 011-27006900 to deal with student-related queries.
Find latest and upcoming tech gadgets online on Tech2 Gadgets. Get technology news, gadgets reviews & ratings. Popular gadgets including laptop, tablet and mobile specifications, features, prices, comparison.
India
Earlier, along with the performance in JEE-Mains, NITs used to demand either 75% mark in the board exams or a place in the top 20 percentile of their respective boards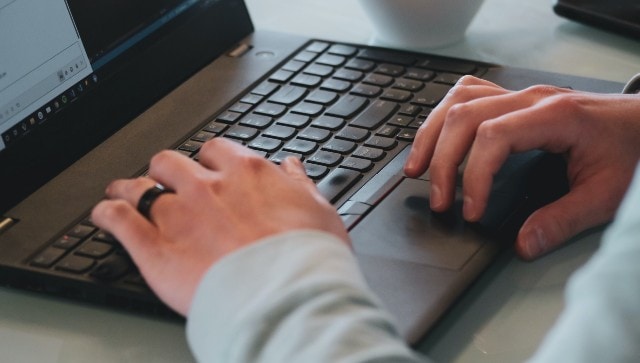 India
During a webinar, the Union education minister said CBSE students will also only have to study the revised syllabus. The syllabus was revised due to disruptions caused by COVID-19 pandemic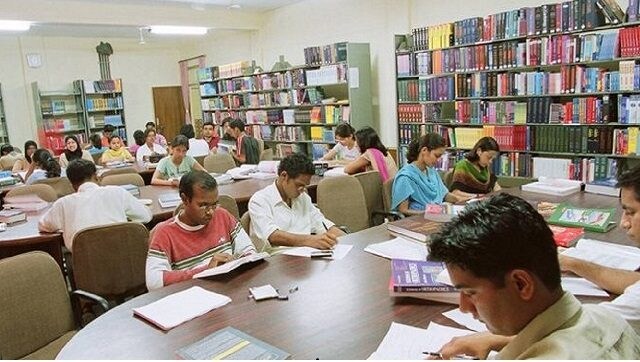 India
At least 4,706 candidates qualified the HTET Level 1 exam for the post of Primary Teacher. The pass percentage was 7.04%