Divert surplus oxygen from Delhi's quota to other states, says Manish Sisodia
The Delhi deputy chief minister said the National Capital needed 700 MT of oxygen when COVID-19 cases were rising, but a fall in cases and hospital admissions has brought that number down to 582 MT
New Delhi: The Delhi government has written to the Centre, saying the surplus oxygen that is being given to it can be supplied to other states, Deputy Chief Minister Manish Sisodia said on Thursday.
He thanked the Centre and the Delhi High Court for coming to the aid of the people of Delhi while they were in distress due to a surge in the number of coronavirus cases.
Follow LIVE updates on COVID-19 here
Sisodia said Delhi recorded 10,400 fresh COVID-19 cases in a 24-hour period and the positivity rate stands at 14 percent.
He said the National Capital had a requirement of 700 MT of oxygen when the number of cases were rising but now that the figure is showing a declining trend, the requirement has come down to 582 MT.
"We have written to the Centre for giving the surplus oxygen to other states. We are a responsible government," the deputy chief minister said.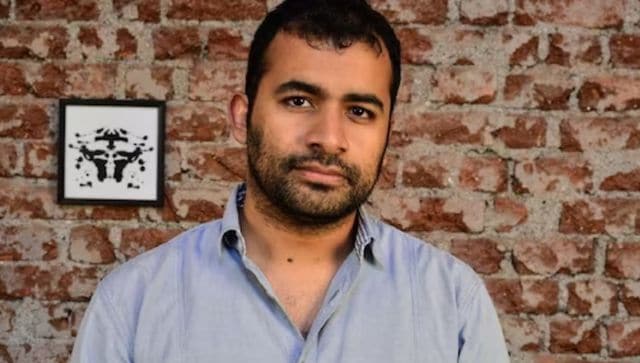 Politics
Vijay Nair, the former CEO of Only Much Louder, has been associated with the Aam Aadmi Party since 2014. He handled the party's communication strategy during the Punjab Assembly election this year and was currently in charge of communication for the upcoming Gujarat polls
Business
PepsiCo India's patent for the FC5 potato variety, which is used to make its popular Lay's chips, was revoked in 2021. The multinational food and beverage company has moved the Delhi High Court seeking suspension of the revocation order
India
There is an organised influx of illegal migrants from Myanmar through agents and touts facilitating illegal Rohingya migrants into India via Benapole-Haridaspur (West Bengal), Hilli (West Bengal) and Sonamora (Tripura), Kolkata and Guwahati, stated the affidavit filed by Centre in Delhi High Court