Delhi Bawana bypoll results today: Counting begins; elections crucial for AAP, BJP and Congress
The counting of votes polled during the Bawana by-election began on Monday morning, with the result likely to influence the political equation in the city.
The counting of votes polled during the high-stakes Bawana by-election began on Monday morning, with the result likely to influence political equation in the city. The counting began at 8 am, a senior official said.
The bypoll was necessitated after Aam Aadmi Party (AAP) MLA Ved Prakash quit the party and resigned from the assembly seat to join the Bharatiya Janata Party.
Voting was conducted on 23 August at 379 polling booths. The polling percentage remained quite low as only 45 percent people voted, much lower than during the 2015 Assembly elections which had recorded 61.83 percent polling. EVMs equipped with VVPAT (Voter Verifiable Paper Audit Trail) were used for the first time in this constituency.
The results are crucial for all the three political parties who had exuded confidence to win the seat reserved for the SC category.
While AAP is hoping to pass this litmus test by reclaiming the seat and putting a stop to its waning popularity, the BJP is trying to continue its winning streak after the Rajouri Garden Assembly bypoll and municipal corporations election. The Congress is also hoping to open its account in the 70-member assembly by winning this seat.
Eight candidates are in the fray but essentially the AAP, the BJP and the Congress are locked in a triangular contest.
The BJP has fielded Ved Prakash who had won from the constituency in the 2015 elections as an AAP candidate. He had resigned from Assembly membership and joined the BJP in March 2017, necessitating the bypoll. The AAP's candidate is Ram Chandra, while the Congress has placed its bet on three-time MLA from Bawana, Surendra Kumar.
One of the 12 reserved constituencies, Bawana has around 2.94 lakh voters and is dotted with 26 villages, unauthorised colonies and slums.
According to officials an EVM and 17 VVPAT devices had malfunctioned during polling, and were replaced without any hindrance to voting.
The officials conjectured that multiple elections taking place in the city in quick succession could be a factor for the low turnout in Bawana, adding that voter turnout is "generally low" in bypolls.
With inputs from agencies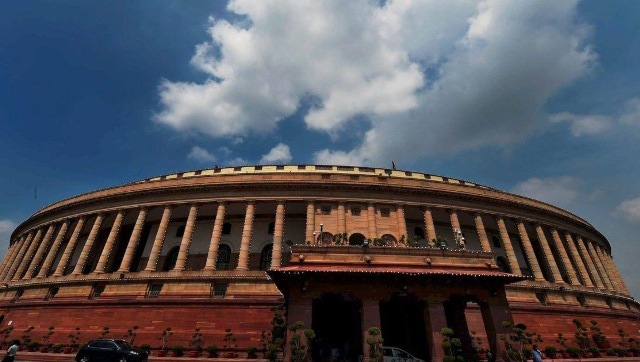 Politics
Monsoon Session of Parliament LATEST News Updates: The prime minister, while introducing ministers in the Rajya Sabha, said, Watch LIVE News, Latest Updates, Live blog, Highlights and Live coverage online at firstpost.com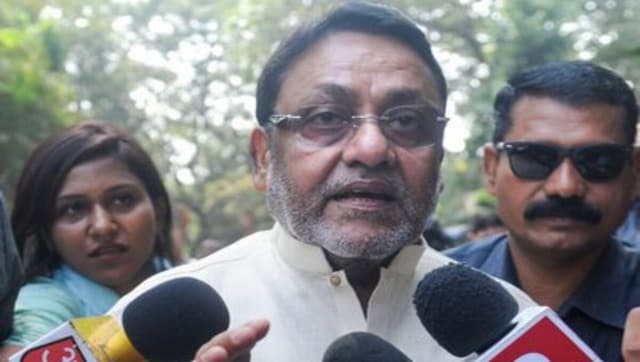 India
Notably, the NCP had offered outside support to the BJP in Maharashtra after the 2014 polls. However, the BJP had come to power with the support of the Shiv Sena
Politics
The 78-year-old Lingayat strongman said he had offered to resign two months ago with an intention to make way for others and asserted that he won't name a possible successor even if asked to