Delhi among least abusive cities towards elderly, Bengaluru worst for senior citizens: Report
Nearly 1 in every 2 elderly people faced abuse in public spaces across India and Delhi was among the least abusive cities, a report by HelpAge India has claimed
New Delhi: Nearly 1 in every 2 elderly people faced abuse in public spaces across India and Delhi was among the least abusive cities, a report by HelpAge India has claimed.
According to the report, 'How India treats its elderly', 23 percent of the elderly in the national capital faced abuse as against 70 percent in Bengaluru, which recorded the maximum abuse, followed by 60 percent in Hyderabad, 59 percent in Guwahati, 52 percent in Kolkata, 49 percent in Chennai and 33 percent in Mumbai.
The national average was 44 percent.
"We had conversations with more than 4,000 people in different cities across the country. They have shared their stories of discrimination in society. From pushing and ignoring to misbehaving with them, there have been horrific incidents which elderly people have gone through," says Manjira Khurana, the Country Head-Communication and Advocacy of HelpAge India.
Noting that mistreatment of the elderly in public spaces was "inexcusable", the report that was released on Wednesday also features first-hand accounts of the rampant abuse faced by senior citizens in public transport, hospitals and malls.
Sixteen percent of those who travel by public bus mention incidents of misbehaviour by bus conductor, while 17 percent of mall staff is reported to have behaved badly with the elderly.
Columnist and author Santosh Desai termed the findings of the data "alarming" and said that improving the behaviour of people toward the elderly was one of the primary steps towards achieving a progressive society.
"The most disturbing thing is that we have made an image of ourselves that we respect elders. Whereas the reality on the ground is somewhat different. You can't quote the growth of GDP as the only contributing factor to make a progressive society. Improvement of people plays an important role and unfortunately, this is not happening," said Desai.
Quoting several people who feel threatened to even move out of their homes due to experiences of abuse, the report notes how many feel stepping out as a "necessary evil".
An awareness drive among the youth was also conducted.
"During our campaigns, we talked to youth about this problem. They agree that they are aware of such incidents but most of them refrain from intervening when they come across such situations," Khurana said.
Talking about the importance of the research report, Mathew Cherian, CEO of HelpAge India, says, "Elderly abuse is a sensitive topic. Over the past few years, we have been studying and researching elderly abuse within closed doors of one's home.
"We have surveyed the elders as well as the youth perspective. This year we have moved out of the home into the broader area of public space."
First Cricket News
The win took Punjab (6) to fifth place behind Mumbai Indians (6) in the points table from the sixth place, while RCB (10) remained at number three.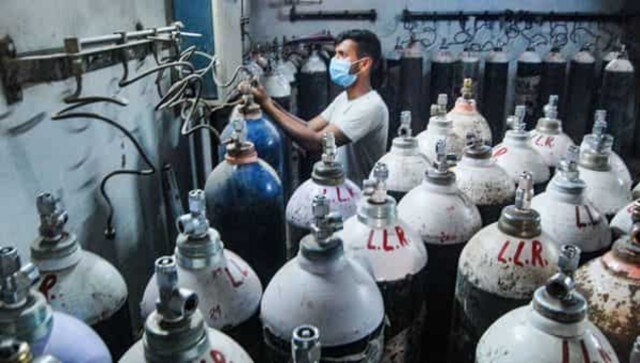 India
As per a Delhi government order, those requiring oxygen can apply on the online portal delhi.gov.in, with a valid photo ID, Aadhar card details, COVID positive report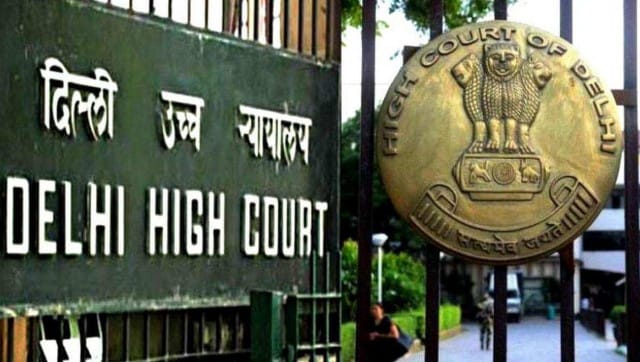 India
The court also expressed its displeasure over the Delhi government making incorrect statement on 10 May that 250 beds in the new dedicated COVID facility in Dwarka were already operational