CRPF officer Chetan Cheeta says, 'a soldier wants recognition for his work'
CRPF officer Chetan Cheetah, 45, who recently woke up from his coma after sustaining injuries in a gunfight with militants in Jammu and Kashmir's Bandipora district, recently gave an interview to CNN News 18, where he talked about his Army life and his recovery process.
CRPF officer Chetan Cheeta, 45, who was discharged from AIIMS hospital in New Delhi two weeks ago, after he battled life-threatening injuries in a gunfight with militants in Jammu and Kashmir's Bandipora district, on Friday in an interview to CNN-News18 expressed happiness over his recovery process.
Cheeta, who took nine bullets, said barring the injuries he felt wonderful to be recovering and hoped to be fit in 20 days.
Commanding officer of the 45th Battalion, Cheeta, described his recovery, "I am not fighting fit, but I wouldn't require any support and will be able to do things on my own."
#EXCLUSIVE | 'People who know me knows 'Cheeta kaise kaam karta hai' Chetan Cheeta to @anubhabhonsle pic.twitter.com/ZA1ybyzIkB

— News18 (@CNNnews18) April 21, 2017
His wife Uma Singh described the events of the day and how she flew out to Srinagar to be with her husband and how an air ambulance was, fortunately, available and was diverted to Srinagar which was originally flying to Imphal. She said, "It all fell into place."
Halfway through the interview Anubha Bhonsle, executive editor of CNN-News18, who conducted the interview read out messages from some of the CRPF jawans who wanted to share their thoughts with their commander.
When asked if he would like to continue working in the security sector of India, the 45-year-old said that he is due for a promotion and that he has asked for a posting as commander of a COBRA (Commando Battalion for Resolute Action) unit. When asked what does a soldier desire, he said, "A soldier wants recognition for his work and when he doesn't get that he gets disheartened. This is happening in the Army right now."
He added, "Wars are not won by numbers alone, need spirit too."
On a parting note, he advised his troops, "Hold the gun till the last minute and listen to the nation."
Cheeta was injured in the gunfight between three suspected Lashkar-e-Taiba militants and a joint team of CRPF, Army and Jammu and Kashmir Police on 14 February morning in Parraypora village, located in Bandipora district's Hajin area.
The operation was conducted after security forces got a tip-off about the militants having holed-up in the village. Eight people — seven security personnel and one civilian — were injured in the gunfight.
Union Minister of State for Home Affairs Kiren Rijiju had expressed happiness on his recovery saying, "I would want to thank the team of doctors for their effort. It's a miracle as I never thought Cheeta would talk to me."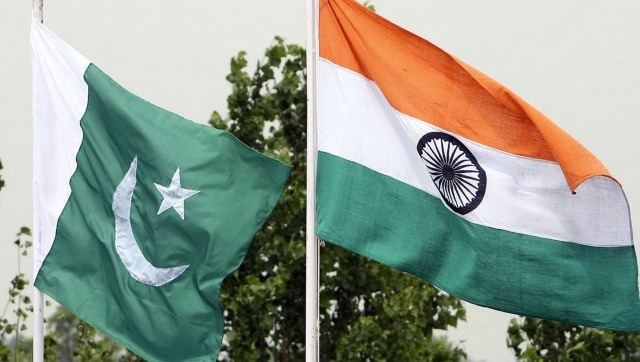 India
India's strong response came after Islamabad's envoy to the UN raked up the issue of Jammu and Kashmir and spoke about the late pro-Pakistan leader Syed Ali Shah Geelani in his remarks to the General Assembly
India
The Congress leader has made trips to Gujarat's Akshardham temple and the Mahakaleshwar temple in Ujjain in the past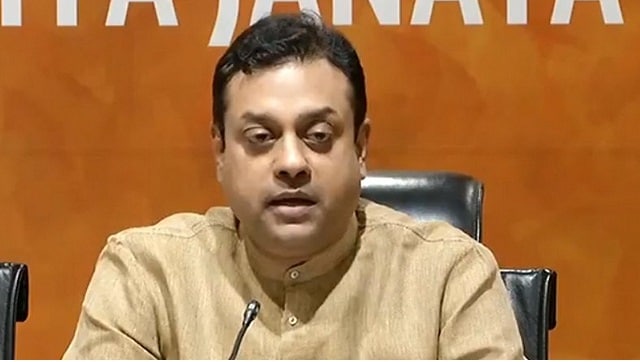 India
BJP national spokesperson Sambit Patra, in a press conference, alleged that the Congress sacrificed not only the Kashmiri Pandits but also the development of the region