COVID-19: Delhi logs 4,004 new cases, 25 deaths; positivity rate down by 1% from yesterday
Delhi on Thursday reported 4,291 cases and 34 deaths. Daily cases in the capital have been on the decline after touching the record high of 28,867 fresh infections on 13 January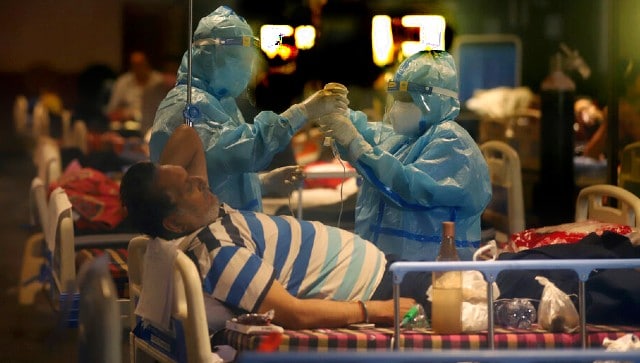 New Delhi: Delhi on Friday reported 4,044 new COVID-19 cases and 25 deaths, while the positivity rate dropped slightly to 8.60 per cent, according to data shared by the city health department.
With this, the national capital's case count increased to 17,64,41 and the death toll climbed to 25,769, the latest health bulletin stated.
The number of COVID-19 tests conducted a day ago stood at 47,042, it said.
Delhi had on Thursday reported 4,291 cases with a positivity rate of 9.56 per cent and 34 deaths. On Wednesday, it had logged 7,498 cases with a positivity rate of 10.59 per cent, and recorded 29 deaths.
The number of daily cases in Delhi has been on the decline after touching the record high of 28,867 on 13 January.
The city had recorded a positivity rate of 30.6 per cent on 14 January, the highest during the ongoing wave of the pandemic.
It took just 10 days for the daily cases to drop below the 10,000-mark.
Read all the Latest News, Trending News, Cricket News, Bollywood News,
India News and Entertainment News here. Follow us on Facebook, Twitter and Instagram.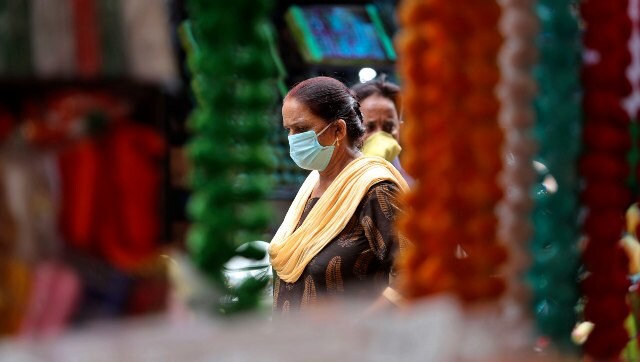 India
Authorities conducted over 2.58 lakh COVID-19 tests in Delhi between August 1 and 15, whereas the figure stood at over 3.13 lakh in the same period in July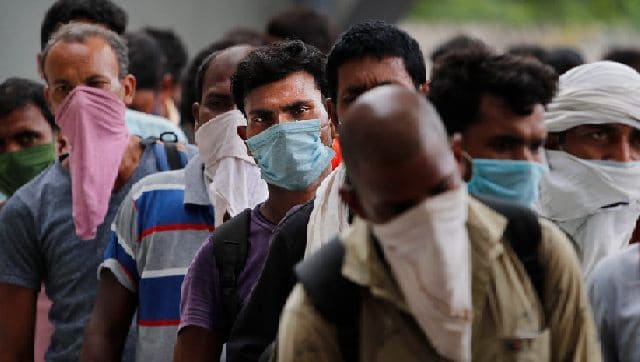 India
Weekly markets have also been allowed on a trial basis till 30 September, even as COVID-19 cases crossed 2.18 lakh in the National Capital
India
According to the health ministry, 422 cases of Omicron variant have been reported in the country so far of which Maharashtra tops the list with 108 confirmed cases followed by Delhi (79 cases) and Gujarat (43 cases)