A year after Doka La standoff, Chinese PLA troops intrude 400 metres into Indian territory in Ladakh's Demchok
The Chinese People's Liberation Army (PLA) troops have reportedly intruded about 300-400 metres inside on the Indian side of the Line of Actual Control (LAC)- at Demchok in eastern Ladakh
Troops of the Chinese People's Liberation Army (PLA) have reportedly intruded about 300 to 400 metres into the Indian side of the Line of Actual Control (LAC) at Demchok in eastern Ladakh, a year after the Doka La standoff in Sikkim.
According to The Times of India, Chinese troops set up five tents in the Cherdong-Nerlong Nallan area. PLA then removed three of their tents after brigadier-level talks between the two armies, but the remaining two tents with "some Chinese troops" are still present in the area.
According to Times Now, it is believed that this was carried out as a protest against building of a road in Nerlong area of Ladakh.
Demchok is one of the 23 disputed areas along the LAC, which stretches from eastern Ladakh to Arunachal Pradesh, along with Chumar, Pangong Tso, and Dumchele, to name a few.
Demchok has witnessed similar incidents in the past. When Chinese president Xi Jinping was to visit India in September 2014, Chinese villagers set up tents in Demchok to protest the construction of a 100-foot-long water channel.
This time, the intrusion has been reported when Beijing has confirmed that its defence minister General Wei Fenghe will be visiting India soon, the report said.
Indian and Chinese troops had been locked in a stand-off for over two months last year in the Doka La area near Sikkim before "disengaging" on 28 August. The area of the standoff is also claimed by Bhutan. India-China boundary dispute spans to 3,488-km along the Line of Actual Control (LAC).
With inputs from PTI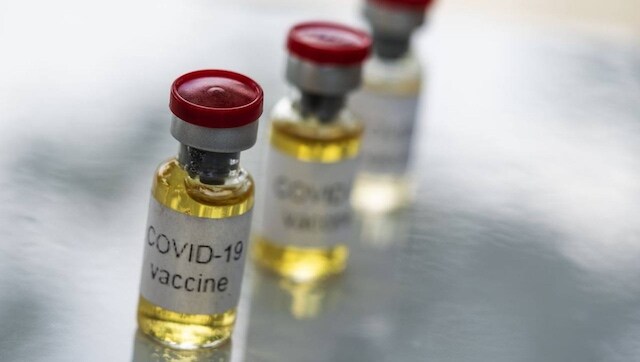 World
Paraguay is one of the only 15 countries that officially recognise Taipei over Beijing, which claims self-ruled Taiwan as part of its territory
India
The Congress leader's remarks come after reports that China has refused to pull back its troops from Hot Springs, Gogra and Depsang in eastern Ladakh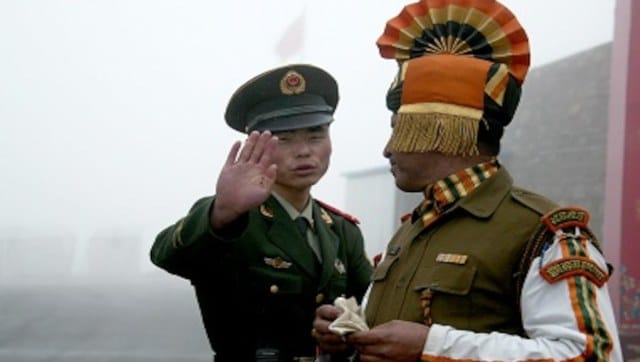 India
This comes a day after the two sides held detailed deliberations on disengagement in the remaining areas of eastern Ladakh and agreed to jointly maintain stability on the ground