Chemists' strike: Maharashtra minister warns pharmacies selling medicines in excess
Licences of those chemists who sell in excess to the prescribed quantity, will be cancelled, said Maharashtra state food, drugs and civil supplies minister Girish Bapat.
Mumbai: Maharashtra government will cancel the registration of chemists who sell medicines in a quantity excess of what is prescribed by doctors, the state food, drugs and civil supplies minister Girish Bapat has said.
"It is binding upon chemists to sell medicines as per the prescription. Those who are found to be violating the rules, their licenses will be cancelled," he said, talking to reporters on Tuesday.
The minister also called on chemists to rethink their strike against online sale of medicines.
"Online sale is happening not only in India but globally. The Centre will soon come out with a law on online sale and also start a website where consumers can upload prescriptions which will be then routed to online chemists," he said.
He was willing to take a delegation of chemists to meet the concerned union ministers if they had any specific grievances, Bapat said.
The Centre had set up a committee headed by the then Maharashtra Food and Drugs Administration commissioner Harshadeep Kamble for regulation of online sale, he said.
"The report has been submitted to the Centre. Soon a law will be framed. It is not right for chemists to go on strike before the law is framed," Bapat said.
The chemists' strike got lukewarm response in the state, and very few medical shops remained closed, the minister claimed, adding that all the 24-hour medical shops outside hospitals were open.
Find latest and upcoming tech gadgets online on Tech2 Gadgets. Get technology news, gadgets reviews & ratings. Popular gadgets including laptop, tablet and mobile specifications, features, prices, comparison.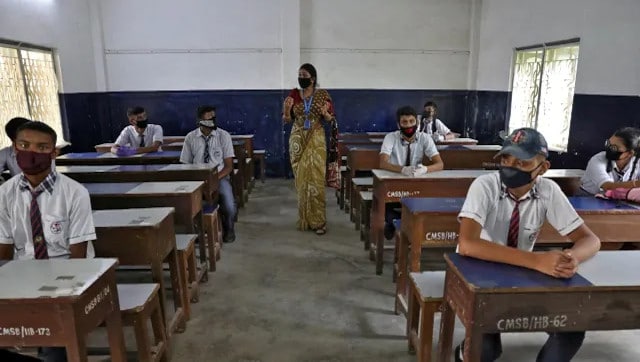 India
The Brihanmumbai Municipal Corporation (BMC), however, said that schools and colleges in Mumbai will stay shut 'till further orders'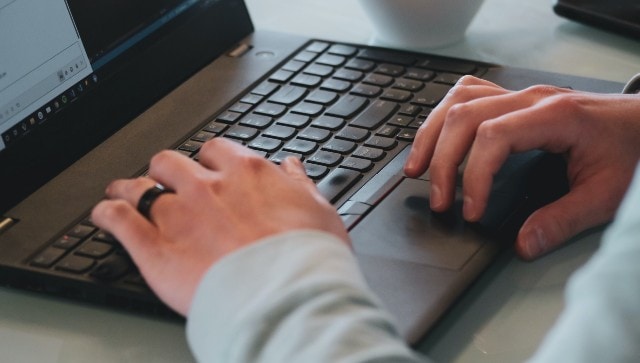 India
There will be two papers in MPSC Prelims: general studies and one civil services aptitude test. General studies will include topics such as current affairs, geography, history, polity and governance, economy, social development, environment and science
India
Maharashtra SSC and HSC exam date: The HSC exams are likely to be held in April, and SSC in May, said state board chairman Dinkar Patil on Monday