Centre tells Supreme Court process is underway to ensure death penalty for child rape under POCSO Act
Centre told SC it has started the process to amend the POCSO Act, to ensure maximum punishment of death penalty in child rape cases between ages of 0-12.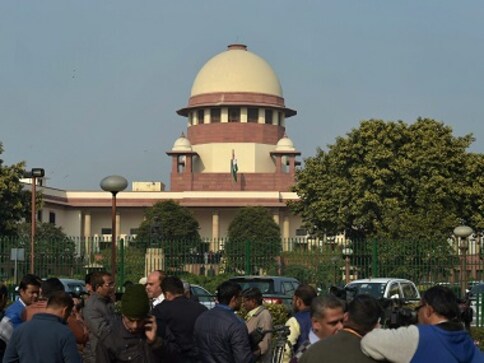 Amid growing anger over rising incidents of child rape cases, the Centre, in a letter submitted to the Supreme Court on Friday, said that it has started the process to amend the Protection of Children from Sexual Offences Act (POCSO Act), 2012, to ensure maximum punishment of death penalty in child rape cases where the victim is under 12 years of age.
The Centre submitted its report while responding to a PIL, ANI reported. The next hearing is scheduled for 27 April.
The Act was framed to protect children from offences of sexual abuse, sexual harassment and pornography and to provide a child-friendly system for the trial of these offences.
The move comes amid rising tensions over the rape and murder of an eight-year-old in Jammu and Kashmir's Kathua district and the alleged rape of a minor in Unnao by a BJP MLA.
There is a rising national consensus for exemplary punishment for the culprits in both the cases.
Last week, Union minister for Women and Child Development, Maneka Gandhi, had said that her ministry will bring an amendment in the POCSO Act. Her statement came after Jammu and Kashmir chief minister Mehbooba Mufti had assured that her government would bring a "new law" on the same lines to punish the culprits.
Introduction of death penalty as punishment for rape of minors between age of 0-12 years is under "active consideration", Central Govt tells #SupremeCourt. #POCSO Act's amendment is being mulled. @utkarsh_aanand pic.twitter.com/XK8iJ5E3Og

— News18 Courtroom (@News18Courtroom) April 20, 2018
"The ministry intends to bring an amendment in POCSO Act asking for death penalty for rape on children below 12 years of age," Maneka had said in a video message. "I am deeply disturbed by the rape case in Kathua and all the recent rape cases."
India
The decision was taken after a two-hour meeting of the PAC which was chaired by Mehbooba at her ''Fairview'' residence in Gupkar area of the city
Politics
The all-party meet in Jammu and Kashmir is the first such exercise since the Centre announced the abrogation of the erstwhile state's special status and its bifurcation into two Union territories in August 2019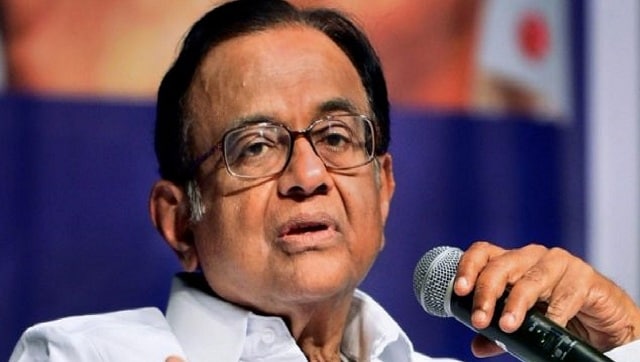 India
Chidambaram added that the 'dismembering' of Jammu and Kashmir into two UTs has been challenged in the Supreme Court, and that the cases are pending for almost two years