CBSE paper leak: Delhi police writes to Google, seeks details of ID used to send email to board's chairperson
The Delhi Crime Branch has written to Google for details of the e-mail address from where the CBSE chairperson was sent a mail on the Class 10 mathematics paper being leaked, police officials said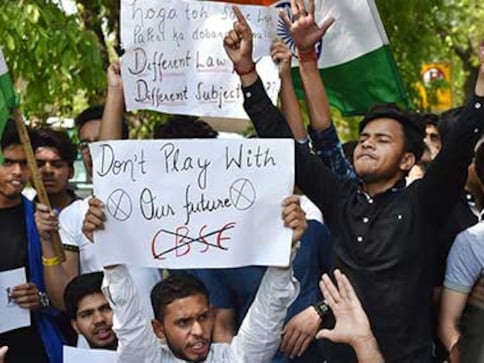 New Delhi: The Delhi Crime Branch has written to Google for details of the e-mail address from where the CBSE chairperson was sent a mail on the Class 10 mathematics paper being leaked, police officials said.
The board's chairperson Anita Karwal had received the e-mail a day before the mathematics exam, which was held on 28 March, they said.
The Delhi Police has written to Google to share details of the ID from which the CBSE chairperson was sent the e-mail about the paper being leaked, the police officials said.
The e-mail contains images of 12 pages of handwritten question papers, which were posted on WhatsApp groups, they said.
The Delhi Police had registered separate cases on 27 March and 28 March, respectively, to probe the leak of the Class 12 economics paper and Class 10 mathematics paper, following a complaint by the regional director of the CBSE.
The cases were registered on charges of criminal breach of trust, cheating and criminal conspiracy.
In the complaint pertaining to the mathematics paper, the board has said that a day before the exam, an e-mail was received on the CBSE chairperson's official ID informing about the leak, the officials said.
In the mail the sender had stated that the mathematics paper was leaked on WhatsApp and that it should be cancelled, they said.
The mail also contained attachments of the handwritten mathematics paper leaked on instant messaging application, according to the complaint.
The mathematics and economics exams were held on 28 March and 26 March respectively.
"The papers (economics and mathematics) were shared on over 10 WhatsApp groups, comprising 50-60 members. These groups have been identified. Four numbers that the CBSE mentioned in their complaints were used to circulate the Class 12 economics paper. The numbers were of tutors," an official privy to the probe said.
The police have questioned 45 people since Thursday, including the administrators of the 10 WhatsApp groups, a coaching centre's owner, 18 students and some tutors, in connection with the CBSE paper leak case, he said.
The questioning in the case is taking place at two crime branch offices. There has been no breakthrough in determining the point of origin of the alleged leak of Class 10 mathematics and Class 12 economics papers.
Police personnel on Thursday had also "interacted with the CBSE controller of examination for two hours" to understand the process of conducting exams, the official said.
He said things like how the paper is set, details of where the question papers are kept and how they are distributed to various examination centres were discussed.
A Special Investigation Team (SIT) comprising two deputy commissioners of police, four assistant commissioners of police and five inspectors has been set up to investigate the matter.
The team is being supervised by the joint commissioner of police (crime).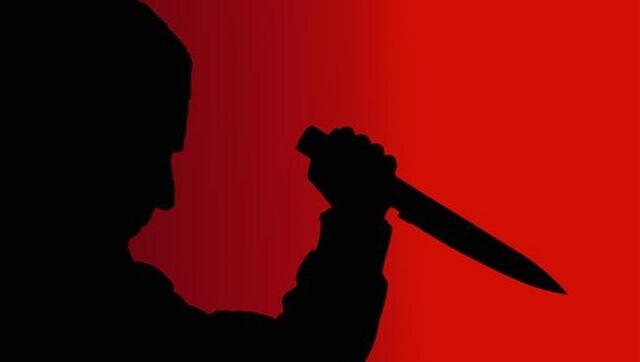 India
As per cops, the accused under the influence of some drugs picked up the boy and took him to their shanty. Allegedly, they first hit him with a blunt object and later slit his throat with a kitchen knife
India
he viral video of the incident shows three men walking toward the victim and rounding him up for chat. Later when Manish sees knife in their hands, he tries to flee the scene but is unable to escape as one of them had him by his collar
India
According to Delhi Police, additional police forces will also be deployed in sensitive areas of the national capital so that immediate action can be taken in case of any untoward incident