CBSE paper leak: Delhi High Court hears plea for court-monitored probe, seeks replies by board and Centre
The Delhi High Court sought the stances of the CBSE and the Centre on the plea for a court-monitored probe into the paper leak case.
The Delhi High Court sought the stances of the Central Board of Secondary Education (CBSE) and the Centre on the plea for a court-monitored probe into the paper leak case. It also asked for the CBSE's plans to hold the Class X Mathematics re-examination.
The plea was mentioned before a bench of Acting Chief Justice Gita Mittal and Justice C Hari Shankar asked the CBSE and the Centre for their stance. The petition was moved by the NGO Social Jurist and has sought that the Class 10 Maths examination be held in April, rather than July as proposed by the authorities.
Moreover, the petition filed by advocate Ashok Agarwal has sought that liberal marks be awarded to the students in the Mathematics and Economics re-examination.
On Sunday, the HRD ministry had suspended one board official and initiated a probe even as the Delhi Police's Crime Branch arrested three persons, including two teachers of a private school, for their alleged involvement in the leak of the Class 12 Economics paper.
The Delhi Police had registered two cases involving the leaks. The first case, related to the leak of Economics paper was lodged on 27 March, while the other pertaining to the leak of Mathematics paper was lodged on 28 March 28, following a complaint by the CBSE's regional director.
The examinations for the Class 10 Mathematics and Class 12 Economic papers had been held on 28 March and 26 March respectively.
The Crime Branch has questioned over 60 people in connection with the CBSE paper leak case, including the administrators of over 10 WhatsApp groups on which the leaked question papers were shared.
With inputs from PTI
Find latest and upcoming tech gadgets online on Tech2 Gadgets. Get technology news, gadgets reviews & ratings. Popular gadgets including laptop, tablet and mobile specifications, features, prices, comparison.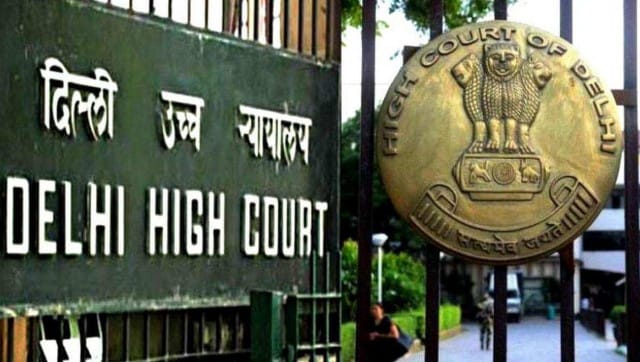 India
The Delhi Police had said that Devangana Kalita, one of the founders of the women students collective, started a 'media trial' to gain sympathy.
India
'... her refusal to wear 'sakha and sindoor' will project her to be unmarried and/or signify her refusal to accept the marriage with the appellant (husband),' the Gauhati High Court said in the judgment passed on 19 June.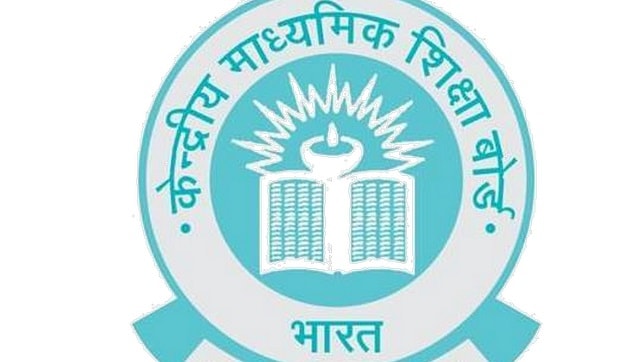 India
CBSE Revised Syllabus 2020-21 | The CBSE in a notification said that the syllabus was being rationalised while retaining the core concepts as class room teaching had been affected by the COVID-19 pandemic.