CBSE declares Class 12 board exam results: What marks moderation involves, and what it doesn't
CBSE declared Class XII results on Sunday, and also released a press note detailing its policy on marks moderation, and revealed what this entailed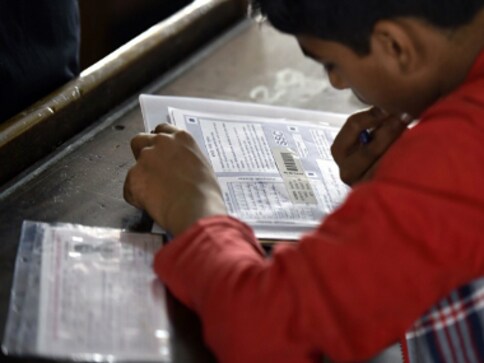 The Central Board of Secondary Education (CBSE) finally declared its Class XII board examination results on Sunday, 28 May, after a period of uncertainty over the board's decision of scrapping its controversial marks moderation policy. Results were uploaded on the official board websites, results.nic.in, cbseresults.nic.in and cbse.nic.in.
The results were originally supposed to be declared last week, but a Delhi High Court verdict that asked the board to retain marks moderation threw plans into a tizzy.
Marks moderation is a pattern that was introduced in 1992, when different education boards across the country tried to bring about uniformity in results and to make up for the differences in difficulty levels when dealing with different sets of question papers on the same subject.
But the CBSE, along with 32 other boards, decided to scrap the process this year, and said that all exams would be graded uniformly. It even began the process of grading answer sheets without having marks moderation in place.
However, before it could declare the results, the high court said doing so in the middle of an academic year would have students of the current batch at a disadvantage, and asked to start it from 2018 onwards.
Accordingly, the CBSE re-examined those papers which were already marked, and declared Class XII results on Sunday. It also released it with a press note detailing its policy on marks moderation, and revealed what this entailed. It had the following excerpt from the CBSE Examination by-laws:
The board shall resort to the moderation policy to:
- Compensate the candidates for the difficulties experienced in solving the question in a specified time due to misinterpretation/ambiguity of questions and answers.
- Compensate the vagaries and to bring uniformity in the evaluation process.
- Bring parity on account of element of subjectivity involved in the evaluation process.
- Level up the mean achievement in the set-wise performance of the candidates attributable to the difference in the difficulty level of different sets of question papers in the multiple sets scheme.
- Maintain near-parity of pass percentage of the candidates in the current year vis-a-vis preceding years, subject-wise and overall.
- The board shall also adopt the policy of awarding grace marks as per the criteria decided from time to time and reasons to be recorded.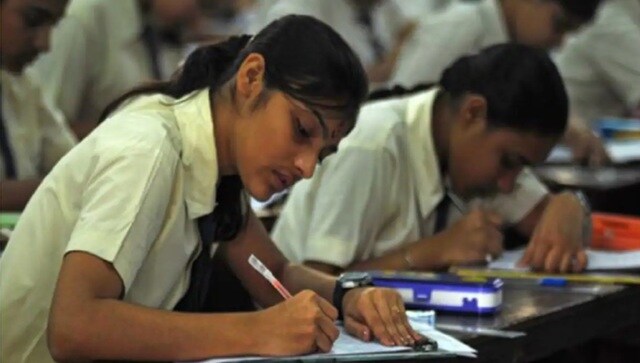 Education
This year, more than 9 lakh students appeared for the TS Intermediate Exams 2022. The Board conducted the TS 1st year exams from 6 to 23 May while the TS Intermediate 2nd year examinations were held from 7 to 24 May. Students need at least 35 percent marks to clear the exam.
Education
This year, 51,92,689 students had registered for Class 10 and Class 12 final examinations in Uttar Pradesh while 47,75,749 students appeared for them. The class 10 and 12 Board exams were held between 24 March to 13 April 2022.
India
Most countries that were colonised by the British have successfully changed their call signs while India has still continued to carry this symbol of the 'British Raj', the petitioner said