CBSE Class 10th, 12th date sheet released: Full schedule of board exams beginning 5 March
The Central Board of Secondary Education (CBSE) on Wednesday released the board exams dates for class 10th and 12th. As per the schedule, the exams will begin from 5 March
The Central Board of Secondary Education (CBSE) finally released the board exams dates for class 10th and 12th on Wednesday. As per the schedule, the exams will begin from 5 March. The datesheets can be accessed on cbse.nic.in.
Examinations of Class 10th students will commence on 5th March & conclude on 4th April; examinations of Class 12th students will commence on 5th March & conclude on 12th April.

— ANI (@ANI) January 10, 2018
According to ANI, the Class 10 students will have their final exam on 4 April. Here is the complete schedule for class 10 exams.

Exams of Class 12 students will end on April 12. Following is the complete datesheet for class 12th board exams.

According to Scroll, over 16 lakh students, including six transgender students, will sit for for Class 10th exams while 11.86 lakh students, including two transgender students, will appear for Class 12 exams.
Last year, the date sheet for both the classes were released on 9 January and in 2016, it was released on 4 January, according to Financial Express.
CBSE affiliated schools will be conducting the practical exams from mid-January and complete it by 31 January, The Times of India reported.
The board is reportedly planning to sum up the examination in a month, thus giving enough time to teachers to evaluate answer sheets, according to The Indian Express.
The date sheet can be checked in the following manner:
— Go to the official website cbse.nic.in
— Click on 'CBSE Date Sheet Class 10th, Class 12th
— After clicking on this link, the date sheet will be displayed
— Candidates can take a print of the sheet for future reference.
Over 18,000 schools across the country are affiliated to the CBSE. As many as 10,98,891 candidates — 6,38,865 boys and 4,60,026 girls — from 10,678 schools registered for the CBSE Class 12 examinations this year.
There was a 2.82 per cent increase in registration for the 2017 edition of the examinations, as compared to the previous year. Around 10,67,900 students — 6,21,259 boys and 4,46,641 girls — had taken it then.
Find latest and upcoming tech gadgets online on Tech2 Gadgets. Get technology news, gadgets reviews & ratings. Popular gadgets including laptop, tablet and mobile specifications, features, prices, comparison.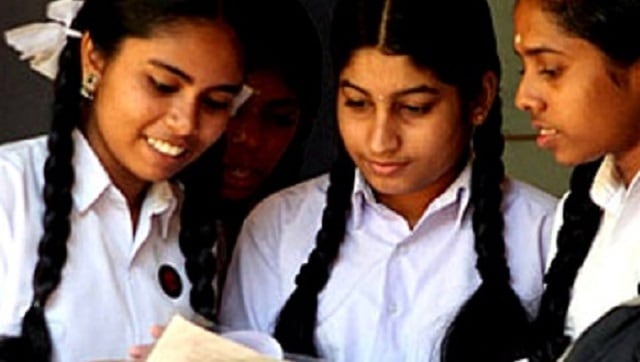 India
The Class 10 improvement exam has seen a pass percentage of 99.94%. In the high school exam, the pass percent for girls and boys was 99.89 and 99.96 respectively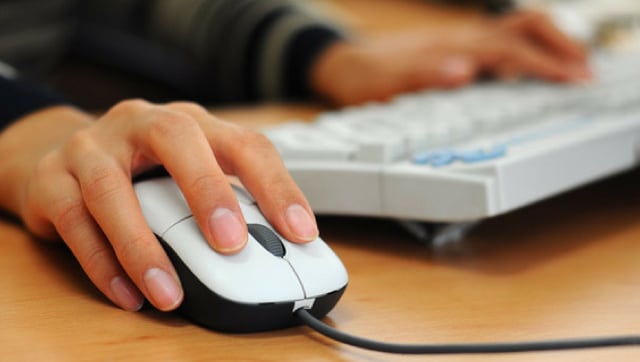 India
The class 10 and 12 reappear/ compartment/ additional/ golden chance subject will be conducted between 26 October and 17 November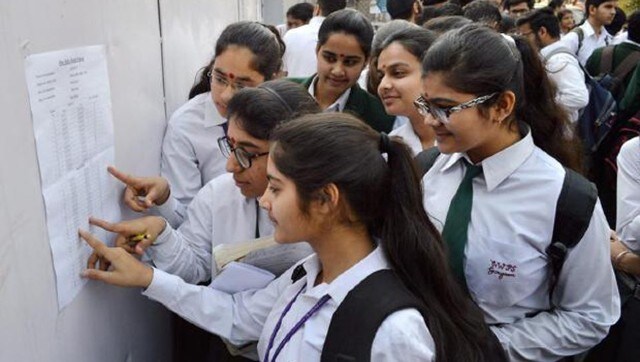 India
CBSE Class 10 compartment exam result| Of the over 1.4 lakh students who appeared for the exam held from 22 to 30 September, 82,903 passed the exam.