Cattle slaughter ban: Police detain 10 as ABVP and Left students clash in Bengaluru's Townhall
As nationwide protests against Centre's new cattle slaughter ban spread, ABVP members and Left students broke into a clash near Bengaluru's Townhall on Monday, media reports said.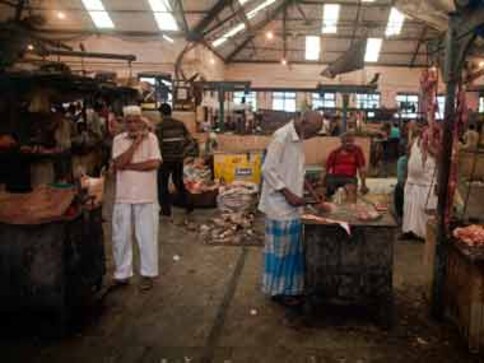 Police arrested 10 students as members of the Akhil Bharatiya Vidyarthi Parishad (ABVP) and Left groups clashed near Bengaluru's Townhall on Monday over Centre's new cattle slaughter ban, media reports said. The protests were against the beef fest conducted in IIT Madras in Chennai, CNN-News18 said.
Sources told the TV news channel that the first scuffle was started by ABVP students when the police were rounding up Left students at Townhall in Bengaluru. Activists, lawyers have also come in support of the protests.
IIT Madras students had organised a beef fest on Sunday night in protest against Centre's new beef trade regulation. According to India Today, more than 80 students supported the cause by participating in this fest on Sunday calling the Centre's idea as "food fascism". The Dravida Munnetra Kazhagam (DMK) in Chennai plans to hold protests against the ban on cattle slaughter on 7 June.
In the wake of stiff opposition from some states, including Kerala, the central government is said to be rethinking its order restricting the sale of animals, including cows and buffaloes.
The government is likely to exempt buffaloes from the "no slaughter" list, an official said on Monday.
"We have received some representations over the list of animals included (in the new cattle slaughter rules). We are working on it," AN Jha, secretary in the Union environment ministry, said.
The Union environment ministry on 26 May modified the rules to prevent cruelty to animals making it mandatory to ensure that cattle are not bought or sold for slaughter.
With inputs from IANS
Find latest and upcoming tech gadgets online on Tech2 Gadgets. Get technology news, gadgets reviews & ratings. Popular gadgets including laptop, tablet and mobile specifications, features, prices, comparison.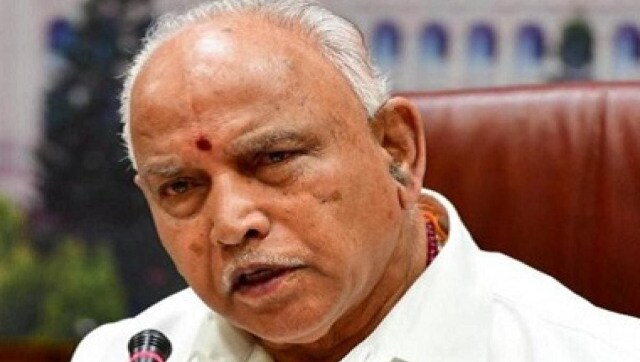 Politics
Citing media reports, Congress spokesperson Abhishek Singhvi on Sunday alleged that the BJP government in Karnataka is "engulfed in the clutches of corruption with dented, tainted leaders ruling the roost"
Entertainment
Rajan along with his brother Nagendra composed music for over 375 films together, starting with 1952's Kannada feature Soubhagya Lakshmi.
Entertainment
Aditya Alva is the son of former Karnataka minister late Jeevaraj Alva, who is absconding since the police launched a crackdown against drug peddlers, suppliers and rave party organisers.