CAT 2016: Twenty engineers, all male score 100 percentile
Twenty candidates, all male engineers scored 100 percentile in a surprise result of the Common Admission Test (CAT) 2016, which was declared on Monday
Twenty candidates, all male engineers scored 100 percentile in a surprise result of the Common Admission Test (CAT) 2016, which was declared on Monday, reports said.
"However, in the sectional results, many non-engineers and female candidates have scored 100 percentile," Professor Rajendra K Bandi, convener, CAT 2016, said.
The candidates were informed individually by text messages about the results and their overall percentile even as the results were announced on the CAT website.
The entrance test, which is organised every year for entry into the prestigious Indian Institutes of Managment (IIM) and other top business schools were announced, was held on 4 December 2016 and had seen participation from 1.95 lakh candidates across 138 cities in the country. The entrance test examines students on a variety of topics including quantitative and logical reasoning and verbal ability among others.
Speaking to Hindustan Times, Bandi said that the CAT 2016 witnessed the highest number of candidates in the last six years. "While we still have a majority of male candidates (67 percent), the percentage of female candidates has marginally increased by 1% compared to last year, which is a good sign but not good enough," he said.
Bandi, however, informed that the increase of female candidates is more than the increase of male candidates, which is a positive sign. "Among the total increase in the applications compared to last year, which is nearly 14,000, almost half of them include female candidates," the report said.
The candidates, who have successfully cleared the written exam, will now have to face group discussion and interview stage to secure admission in various management colleges.
With inputs from PTI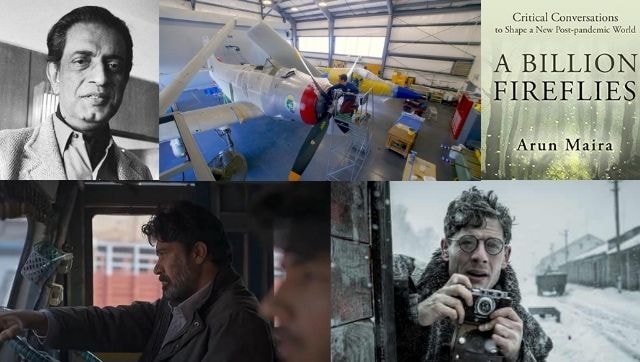 Arts & Culture
Every Friday, we'll bring you a curated list of online experiences — performances, talks, tours, screenings — to mark on your weekly calendar.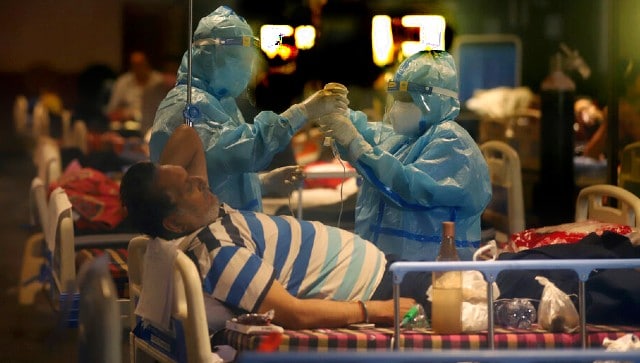 India
The governments of West Bengal, Maharashtra, and Tamil Nadu appealed to the Centre for an increased allocation of medical oxygen as cases rise
India
All shops and commercial establishments, hotels, pubs and bars will remain closed during this period, while essential goods and services like food, medicine, milk, fruits and vegetables, etc will be available from 6 am to 10 am