Burhan Wani's successor Sabzar Bhat killed: What you need to know about the slain militant
Hizbul Mujahideen commander Burhan Wani's successor, 21-year-old Sabzar Bhat, was gunned down in an encounter in his hometown of Tral, Kashmir on Saturday.
Hizbul Mujahideen commander Burhan Wani's successor, 21-year-old Sabzar Bhat, was gunned down in an encounter in his hometown of Tral, Kashmir on Saturday. In the encounter, a total of two militants, including Bhat, have been killed. Immediately after the encounter, stone-pelting protests began in the valley.
Wani was killed in an encounter in 2016, following which Sabzar Ahmad Bhat alias Mehmood Gaznavi has been heading the organisation, according to a report in News 18. The report added that Bhat and Wani were childhood friends and was seen in many of Wani's early photographs. Bhat was reportedly the operations chief especially after Zakir Musa left the group a few days back. He had a hefty reward of Rs 10 lakh on him, and is believed to be "trained" on Indian soil. News 18 added that Bhat was also known as 'Sab Don', and he has been largely featured in videos and photos that have been circulated by Hizbul. Other than attacking panchs, sarpanchs, and security forces, Bhat has been known to have killed civilians who were alleged informers of the Indian armed forces, reports News 18.
In a photo that went viral, Sabzar was found wearing battle fatigues and carrying an AK-47 rifle in a forest. A security official stated, "Out of the 11 militants who featured in the photo that went viral on social networking sites, only five including Sabzar are active now." Banners with the images of Burhan Wani and Sabzar Bhat have been lined up along the roads in south Kashmir. The banners can also be found near the graveyards in which previous militants have been buried.
Bhat was previously known to be in a fierce encounter where he was trapped in heavy gunfire with a Pakistani militant. An operative who preferred to remain away from the limelight, Bhat never took too much to social media like Wani. The militant was known to partake in several protests. Later, he left for Chandigarh to pursue his engineering. Bhat then returned to his hometown of Tral, and felt the need to fight for Kashmir. He turned to militancy after the family of a girl he loved spurned his marriage proposal and ended the relationship, reported News 18.
During the protests that erupted after the death of Wani, according to News 18, Bhat snatched a rifle from an armed forces officer. This incident made Bhat a prominent member in the Hizbul Mujahideen. Bhat was known to be responsible for all the recent recruitments of youths in Hizbul Mujahideen.
According to police officials, Wani was a 'A++ listed' militant, while Sabzar was an 'A category' militant. Officials have stated that Bhat has been part of a rally at Kareemabad area of Pulwama and developed an over ground workers (OGWs) network.
Find latest and upcoming tech gadgets online on Tech2 Gadgets. Get technology news, gadgets reviews & ratings. Popular gadgets including laptop, tablet and mobile specifications, features, prices, comparison.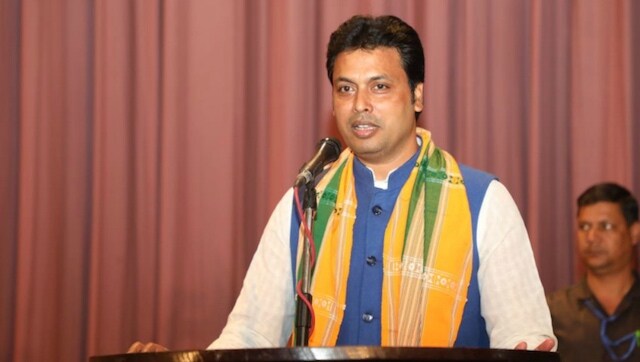 India
Assembly of Journalists chairman said attempts to suppress the press have been made across the state following the CM's 'threat' to media professionals on 11 September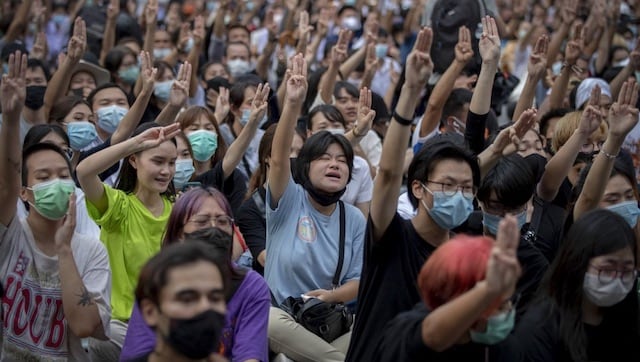 World
The efforts by Prime Minister Prayuth Chan-ocha's government to clamp down on the protests come as demonstrations continued in Bangkok and spread around the country, despite an emergency decree banning public gatherings of more than four people in the capital
World
An order prohibiting public gatherings was imposed by authorities in Thailand after some demonstrators heckled a royal motorcade