Bihar Police and CRPF arrest three naxals in joint operation, ahead of 3 August bandh call
A joint team of CRPF and police on Sunday arrested three naxalites from Bihar's Aurangabad district.
Aurangabad: A joint team of CRPF and police on Sunday arrested three naxal militants from Bihar's Aurangabad district.
Acting on a tip off that naxalites are pasting posters in different areas to terrorise people to make their proposed 3 August Bihar bandh a success, a joint team of CRPF and local police raided Sahajpur and Kalidi villages of the district and arrested three naxals who had come to paste posters, Superintendent of Police, Satya Prakash said.
The arrested naxals have been identified as Ramlagan Singh Bhokta, Kamlesh Singh Bhokta and Mahesh Bhuiya, SP said adding that police are conducting raids to nab their accomplices on the basis of information received from them.
These naxalites have been indulging in various naxal activities, he said and added that Kamlesh Singh Bhokta had been in jail for his involvement in naxal activities but at present he was on bail.
These naxalites were trying to influence and motivate local youths to join the local naxal outfit, SP said.
India
As per the latest data, the CISF had 1,307 active cases till 10 Jan, while the total number of active cases among all paramilitary forces stood at 3,644. Officials said most infected jawans were deployed at airports in Delhi and Mumbai.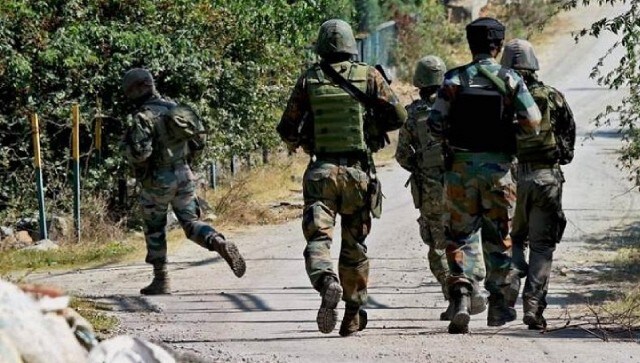 Politics
These CAPF companies are being allotted to all 78 districts and commissioners in UP as per their sensitivity and requirement
India
Brahmadeo Mandal said he has used his Aadhaar and voter ID cards on different occasions to get himself registered and does not possess any system-generated vaccination certificate for any of the jabs