BHU question paper asks students about Kautilya's views on GST: Here's what Arthashastra said on taxation
While expecting mention of GST in Kautilya's Arthashastra was perhaps a tad too far, the seminal book did have pointers on how taxation must be conducted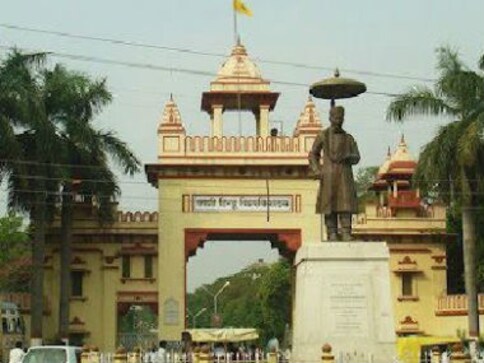 The Benaras Hindu University (BHU), which has been in the eye of the storm of late following protests by students regarding the poor state of security on campus, has again courted controversy following a question paper for Master of Arts (MA) students, whereby issues like 'Kautilya on GST' and 'Manu on globalisation' made an appearance for a course titled 'Social and Political Thought in Ancient and Medieval India'.
Professor Kaushal Kishore Mishra (who set the question paper) was quoted as saying by The Indian Express that he had "interpreted the two thinkers and taught their philosophies through new and current examples like GST and globalisation". "Kautilya's Arthashastra is the first Indian book which hints at the current concept of GST; Kautilya is one such thinker who propounded national economic integration — ekikaran," he said.
While expecting mention of GST in Kautilya's Arthashastra was perhaps a tad too far, the seminal book did have pointers on how taxation must be conducted. Written between 2nd Century BC and 3rd Century AD, Arthashastra deals with concepts like agriculture, animal husbandry, forest produce, mining, manufacturing and trade, and how these can be used to finance a kingdom.
A report on The Economic Times, in fact, mentions that the Arthashastra enunciates a host of special levies and surcharges to mop up additional revenue. These, added to prescribed fees and service charges levied as a matter of routine, were capped at a maximum of 16 percent, the report said. Considering the idea behind the Goods and Services Tax (GST) as originally envisioned, was to have 8 percent state specific tax and 8 percent central GST tax, the net tax collected adds up to 16 percent, which is the same as suggested by Kautilya.
A report on Jagran Josh said Kautilya described in great detail the system of taxation employed by the Mauryan empire. "Each tax was specific, and tax collectors determined the schedule of each payment, its time, manner and quantity. Land revenue was fixed at 1/6th share of the produce, while import and expert duties were determined ad-valorem. Import duties on foreign goods were roughly 20 percent of their value, while toll, road cess, ferry charges, etc were also levied on top of this," the report said, following an analysis of Arthashastra.
The system of the rich being taxed higher than the poor was also something that was practised during the middle ages in India, with Kautilya holding that the taxpayer shouldn't feel the pinch after contributing to the State's coffers.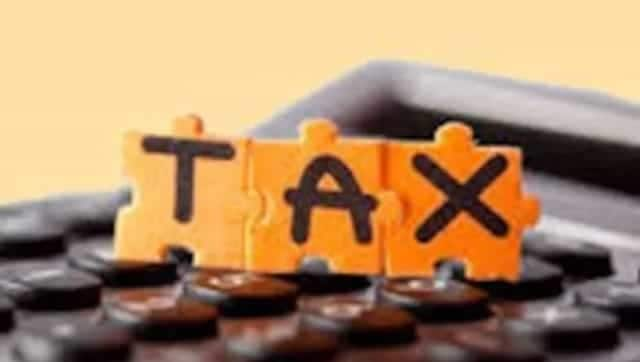 Business
Net direct tax collection in the April-June quarter of the current fiscal is over Rs 2.46 lakh crore, as against more than Rs 1.17 lakh crore during the same period of the previous fiscal
India
Goods and Services Tax collection in July 2020 was Rs 87,422 crore. Sequentially, it slipped below Rs 1 lakh crore mark to Rs 92,849 crore in June 2021