Bharat Bandh: APMCs remain shut in many parts of Maharashtra; some retail shops also remain closed
Police officials said public services were affected in Thane and Palghar cities, which fall under the Mumbai Metropolitan Region
Mumbai: Agriculture Produce Market Committees (APMCs) remained closed in many parts of Maharashtra on Tuesday in support of the Bharat Bandh called by agitating farmer unions to press for repeal of the Centre''s agri laws.
Wholesale markets in major cities like Pune, Nashik, Nagpur and Aurangabad remained shut. Retail shops also downed shutters in many cities.
APMCs at Kalyan and Vashi in Navi Mumbai, which supplies bulk of vegetables and fruits to Mumbai, remained closed, with wholesalers and traders supporting the Bandh.
On a normal day, thousands of trucks transport vegetables, fruits, foodgrains and spices to APMCs every day across the state.
Police officials said public services were affected in Thane and Palghar cities, which fall under the Mumbai Metropolitan Region (MMR).
Ruling Shiv Sena, NCP and Congress have extended their support for the shutdown.
However, the state government has appealed to protesters to not disrupt public transport services.
Meanwhile, public transport services, including buses and local trains, remained unaffected in Mumbai so far.
Unions of autorickshaws and taxis have extended their support to the shutdown but have decided to operate their services as usual
Find latest and upcoming tech gadgets online on Tech2 Gadgets. Get technology news, gadgets reviews & ratings. Popular gadgets including laptop, tablet and mobile specifications, features, prices, comparison.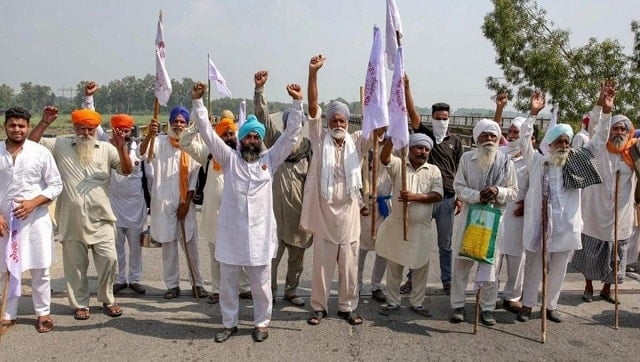 India
In an affidavit, it also sought dismissal of a plea file by the Centre seeking an injunction against the proposed tractor march "which seeks to disrupt the gathering and celebrations of Republic Day on 26 January"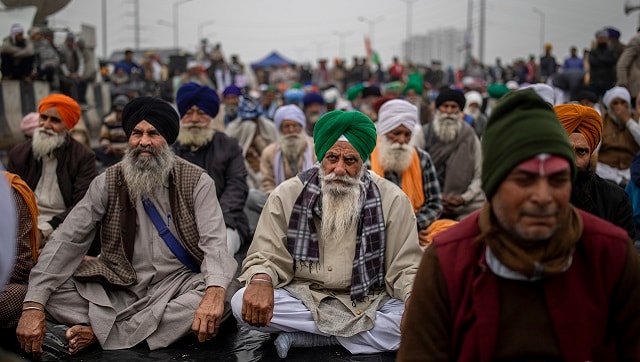 India
Meanwhile, the Congress party shored up its attack against the Centre over the issue, with Rahul and Priyanka Gandhi leading protests in New Delhi
India
Farmer unions and opposition parties too had raised doubts over the composition of the panel, insisting that its members have been in favour of the three laws in the past. The panel is due to hold its first meeting on 19 January