Bhagwant Mann's ministers present their report cards at News18 Agenda Punjab
In Agenda Punjab, key ministers of the ruling Bhagwant Mann government showcased reports of the work done in the state over last few months. They also shared a roadmap of their vision in the years to come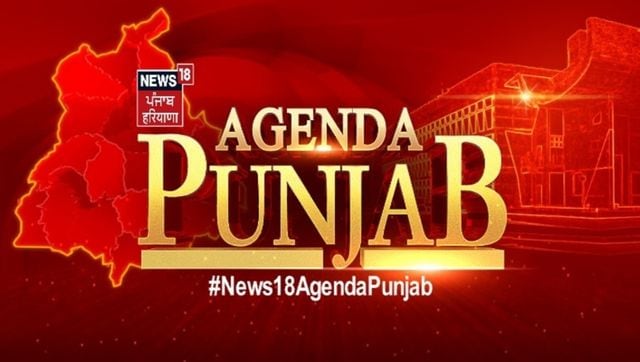 New Delhi: News18 Punjab/ Haryana organised Agenda Punjab on 31 January that saw key ministers of the ruling Bhagwant Mann government showcasing reports of the work done in the state over last few months. They also shared a roadmap of their vision in the years to come.
Health Minister Dr Balbir Singh spoke extensively about Mohalla clinic and the facilities available there. He also deliberated on the way forward stressing that conditions of other dispensaries and hospitals will also improve.
Singh also talked about the government initiative that mandates 'Whoever takes the injured to the hospital will get Rs 2000'.
During Agenda Punjab, Education Minister of the state, Harjot Bains said, mentioned that a good school is not just to educate but also to make good citizens.
Bains also spoke about promoting technical education as it can end unemployment by giving a chance to students to choose alternate career routes after high school itself.
Finance Minister in Punjab government, Harpal Cheema said every penny of tax collected will be spent on welfare of the people. He claimed that the government has eliminated all types of mafias from the region.
Housing and Urban Development Minister Aman Arora voiced that the Municipal Corporations should focus on development and people must collaborate for progress.
Agenda Punjab was a special event curated to discuss the most pressing subject matters which are expected to rule the agenda for the northern Indian state.
Country's largest news network – News 18 Network – has been at the forefront of driving the discourse on development and raising prevalent issues across the country for many years. An integral part of this effort has been the Agenda Series that it organises across the states. It is the most credible platform that showcases the development work undertaken by the state government and discusses prevailing issues of the region and provides a roadmap to address these.
Read all the Latest News, Trending News, Cricket News, Bollywood News,
India News and Entertainment News here. Follow us on Facebook, Twitter and Instagram.
India
AAP senior leader Malvinder Singh Kang said the low voter turnout was a major reason behind the defeat of the party's candidate in the by-election
Politics
Mann has not done a serious crime that the parliamentary panel is taking such a long time to probe," Ashish Khetan said.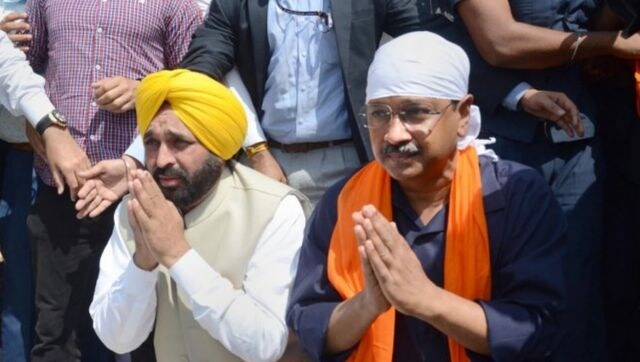 Politics
Arvind Kejriwal termed the allegation 'fake' and went out to praise Bhagwant Mann, calling him the honest Chief Minister Punjab ever got