Babri Masjid hearing: Sunni Waqf Board rejects its lawyer Kapil Sibal's contention, says it wants urgent solution
The Sunni Waqf Board has reacted strongly to Kapil Sibal's remarks in the Supreme Court on Tuesday that hearing in the Babri Masjid demolition case be deferred until after the 2019 Lok Sabha elections
The Sunni Waqf Board has reacted strongly to Kapil Sibal's remarks in the Supreme Court on Tuesday that hearing in the Babri Masjid demolition case be deferred until after the 2019 Lok Sabha elections.
Haji Mehboob, principal litigant in the case, has spoken out against his counsel, saying they don't want a delay in the case, and that the court should give an early decision.
Yes Kapil Sibal is our lawyer but he is also related to a political party, his statement in SC yesterday was wrong, we want a solution to the issue at the earliest: Haji Mehboob,Sunni Waqf Board #Ayodhya pic.twitter.com/CMN8MXr5ta

— ANI (@ANI) December 6, 2017
Sibal, former Union minister and senior Congress leader, is representing the Sunni Waqf Board in the apex court in the Babri Masjid demolition case. On Tuesday, he had said that since it's a sensitive matter, and the issue is used to polarise voters, a verdict before the next Lok Sabha elections will not be fair.
But the court rejected the plea and set the next date for hearing on 8 February 2018.
A day later, however, the Waqf Board has expressed disagreed with its counsel's remarks. Mehboob was quoted as saying by News18: "We have been fighting the legal battle for long. We want an early decision from the court. Though Kapil Sibal is our lawyer, I personally don't agree with him that the hearing be deferred beyond 2019."
He also hoped that the Centre won't bring about any legislation on the issue. "Prime Minister Narendra Modi should refrain from bringing about any legislation in Parliament on the Ram Temple issue," he said.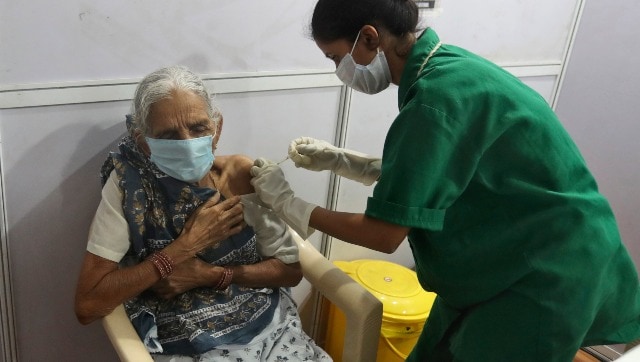 India
The court made the observation while hearing a PIL seeking a direction to the Centre and state governments to start door-to-door vaccination for those who cannot step out of their homes and travel to vaccination centres
Sports
Copa America organisers are battling the odds to pull off the world's oldest running international football tournament this year despite the COVID-19 pandemic.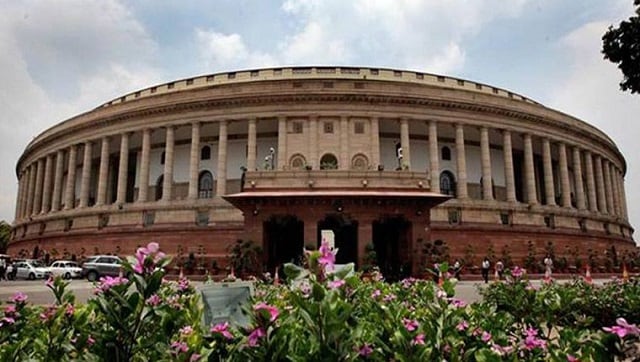 India
Despite a plethora of legal frameworks to address the issue of corruption, it has barely helped address it on the ground