Avni's murder a straight case of crime, says Maneka Gandhi; minister to take up tigress' killing with Devendra Fadnavis
Avni, the tigress, was killed in an operation on Friday night in the forests of Maharashtra's Yavatmal district . Shooter Asgar Ali pulled the trigger.
Union minister Maneka Gandhi on Sunday took strong note of the killing of Avni, a tigress, in the forests of Maharashtra's Yavatmal, saying she was "deeply saddened by the way" the animal was "brutally murdered".
"I am definitely going to take up this case of utter lack of empathy for animals as a test case. Legally, criminally as well as politically," she asserted, sharing a series of tweets with the hashtag, #Justice4TigressAvni. "It is nothing but a straight case of crime."
Maneka said she will "take up the matter very strongly" with Maharashtra chief minister Devendra Fadnavis.
It is nothing but a straight case of crime. Despite several requests from many stakeholders, Sh @SMungantiwar, Minister for Forests, #Maharashtra, gave orders for the killing. #Justice4TigressAvni

— Maneka Gandhi (@Manekagandhibjp) November 4, 2018
Tigress Avni, believed to have been responsible for 13 deaths in Maharashtra in the past two years, was shot dead in Maharashtra's Yavatmal district on Friday night as part of an operation in the forests of Borati. The Maharashtra forest department had been searching for the 'man-eater' tigress for nearly three months, which involved sniffer dogs, trap cameras, drones and a hang-glider, expert trackers, sharp-shooters and around 200 ground personnel.
A numbers of online petitions came up in September after the Maharashtra Forest Department issued a shoot-at-sight order for Avni after an inquiry declared that she as a "man-eater" tigress. The decision to kill Avni, however, generated a flurry of online petitions, seeking mercy for the tigress. The forest department order was first challenged in the Bombay High Court (Nagpur bench) and then in the Supreme Court, but both courts refused to stay the order to kill Avni at sight.
PETA on Saturday demanded that Avni's killing, which the animal rights group said was a "wildlife crime", be investigated.
Maneka also accused Maharashtra forests minister Sudhir Mungantiwar of overlooking "several requests from many stakeholders" and giving the orders to kill Avni. "He has been doing this regularly, and this is the third tiger being murdered, besides several leopards and wild boars," she added.
Maneka claimed that each time, Mungantiwar hired Hyderabad-based shooter Shafat Ali Khan for the job, and "this time, his son (Asghar Ali) also appeared in the scene illegally to murder the tigress".
"His son was not authorised to kill. This is patently illegal. Despite forest officials being committed to tranquilise, capture and quarantine the tigress, the trigger-happy shooter killed her on his own on the orders of Mungantiwar," Maneka said. "This ghastly murder has put two cubs at the edge of a sad death in the absence of their mother."
On shooter Shafat Ali Khan, she pointed out that he has killed three tigers, at least 10 leopards, a few elephants and 300 wild boar in Maharashtra's Chandrapur. "He is a criminal known for supplying guns to anti-nationals and for a suspected case of murder in Hyderabad," she tweeted.
"I fail to understand why a state government should even bother about such a man, let alone hire his services for illegal and inhuman acts," she added.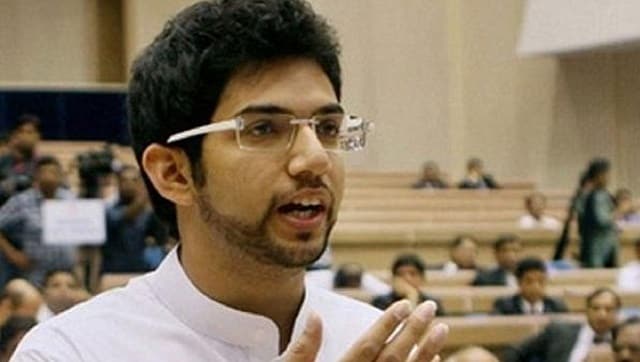 India
Aaditya stated that as the virus mutates and targets different age groups, the response to it should also evolve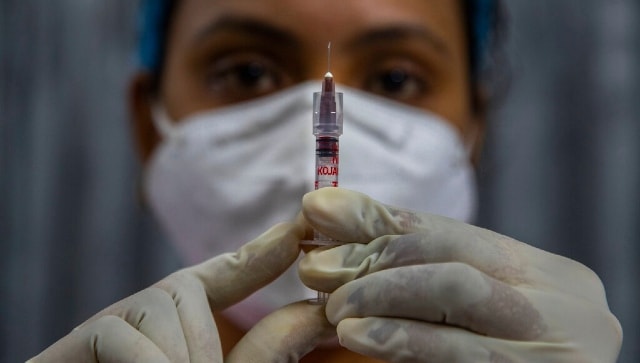 India
Maharashtra had reported 39,544 cases on 31 March, 54,022 cases on 7 May, 53,605 on 8 May and 48,401 on 9 May
India
Eight workers were said to be at the unit at the time of the incident. However, no casualties have been reported.