Avni's death result of primitive approach to man-animal conflict, failure to address issue with laws
With Avni's killing, the preservation of endangered species, the impact of their killing on the ecology, the loss of these beautiful creatures and even human encroachment on their territory are all major front-burner issues.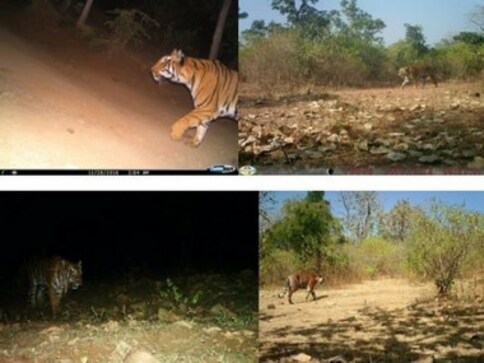 The hypocrisy in our approach to wildlife is rampant at all levels. When we kill an animal, we call it sport. When they kill us, we call them "man-eaters".
That said, human life supersedes all else. While it is all very well to sit safely in our urban drawing rooms and make mewling sounds of anguish over the shooting of Avni, the tigress, in a forest in Maharashtra's Yavatmal, let's be honest — if I was one of the thousands of villagers living in the periphery of the jungle and worried about being the tiger's next lunch these past three years, I would not bat an eyelid over someone getting rid of it. So when PETA calls the killing a wildlife crime, I say, just a minute, you want to live in fear for yourself and your family?
Think about it. Your child is late from school. Your wife is not back from the watering hole. Every few weeks, a body is found. You really want to buddy up with this tigress because it is all about preservation?
The sad part is that this has come to pass. That we have reach such a state of affairs is something people don't want to talk about. What have we done these past 70 years to protect man and tiger, one from the other?
With Avni believed to be responsible for 13 deaths, the regret is that she had to be shot because we have no system of adequate sanctuary to avoid a situation where a gun has to be fired and the animal's life taken.
As much as 97 percent of the tiger population in India has been endangered since 1920, and only about 2,226 are left in the country — 70 percent of the global population. By now, we should have developed the required "no escape" kind of sanctuaries, where we should have been able to track and monitor every tiger electronically. By now, the divide between the tiger's natural habitat, albeit falsely created, and the surrounding villages should have been cast-iron. Just heat signature equipment borrowed from the army should have been able to track a mother and her two cubs in the wild.
While a drone may have been used, what is suspicious is how much trained manpower is available for such technical exercises? In the three months it took to track and kill Avni, we could have called on the World Wildlife Fund for support.
For renegade situations, by now we should have had the technology to save these animals and also save ourselves. Of course, they should not be killed. The preservation of endangered species, the negative impact of their killing on the ecology, the loss of these beautiful creatures to future generations and even human encroachment on their territory are all major front-burner issues. We have a forest conservation cadre in the civil services, but it seems to be hamstrung and short on modern implementation techniques.
This is how Edward Jim Corbett would have approached the Avni subject in 1910 when he turned into a legend by killing the Panar leopard that had taken 400 human lives. Corbett killed 13 recorded man-eaters, probably more, including the Muktesar man-eater after it was wounded by porcupine quills. Surely, we should have progressed in these 100 years.
In the aftermath of Avni's killing, there should be a realisation that we need a law that is distinctly in favour of separating man and beast, without which this circle will continue — man enters tiger territory; tiger responds as it will to any risk or threat to its cubs and turns into a man-eater; tiger is labelled and chased in a near-primitive fashion; tiger is shot for being itself.
The system is outdated, but it is the tiger and villagers who have to pay the price for that… with their lives.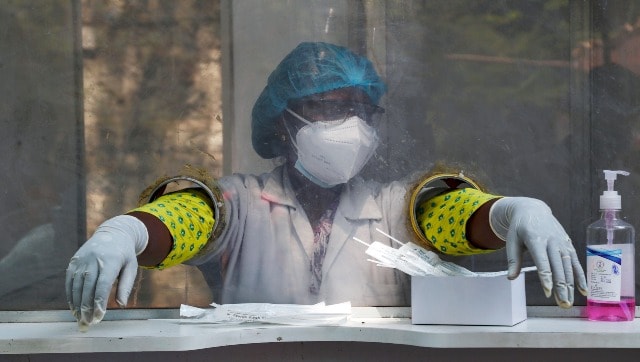 India
In recent months, local newspapers have amplified COVID-19 coverage on their front pages, taking an unusually critical stance on the government's records
Politics
In the recently-held West Bengal assembly polls, Byapari's remarkable story took another twist.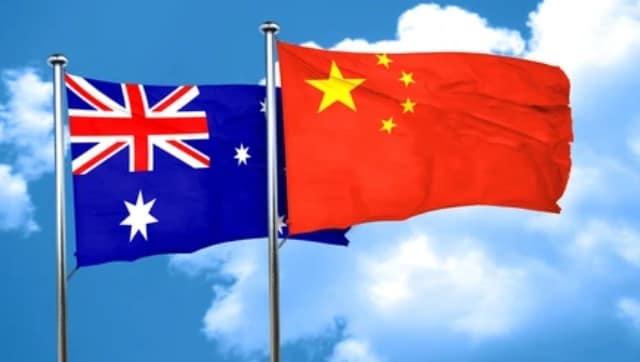 World
The document quoted by the media report shows Chinese officials describing SARS coronaviruses as heralding a 'new era of genetic weapons'