At iftar ceremony in Ayodhya, RSS' Muslim wing terms Mughal leader Babar an 'invader'
A day after organising an iftaar ceremony in the temple town of Ayodhya, Muslim Rashtriya Manch (MRM), the Muslim wing of Rashtriya Swayamsevak Sangh, termed the first Mughal ruler Babar as an 'invader
Lucknow: A day after organising an iftaar ceremony in the temple town of Ayodhya, Muslim Rashtriya Manch (MRM), the Muslim wing of Rashtriya Swayamsevak Sangh, termed the first Mughal ruler Babar as an "invader".
"Mughal ruler Babar was a Mongol. He was an invader who along with his general Mir Baqi unleashed atrocities on the people. Babar had hit the Ram roop (incarnation) of Khudaa. Babar did not know Islam. Baqi too grossly violated the tenets of Islam," Indresh Kumar, patron of Muslim Rashtriya Manch, said, while addressing an event.
Referring to triple talaq, Indresh Kumar said, "In the feet of Maa, there lies a heaven (Maa ke kadmo mein Jannat hai). Talaq amounts to rejecting this Jannat."
He also claimed that cow slaughter is not permissible in any religion, including Islam. "Muslims pledged that they will not eat beef as it causes disease. They also agreed that cow milk is good for health and has medicinal values," the MRM patron said.
Later in the evening, Kumar also participated in an iftaar in which Rozedaars broke their fast by consuming cow milk. A similar iftaar was held in the temple town of Ayodhya on Wednesday.
The MRM had invited prominent Muslim residents of the town, for iftaar, the first meal after the day's fasting. Kumar said that the gathering also acknowledged the benefits of keeping cows.
The MRM was set up in 2002 by Rashtriya Swayamsevak Sangh (RSS) at the initiative of its then chief KS Sudarshan to allow the Sangh parivar to reach out to the Muslim community on various issues including the vexed Ayodhya Ram Temple dispute.
Find latest and upcoming tech gadgets online on Tech2 Gadgets. Get technology news, gadgets reviews & ratings. Popular gadgets including laptop, tablet and mobile specifications, features, prices, comparison.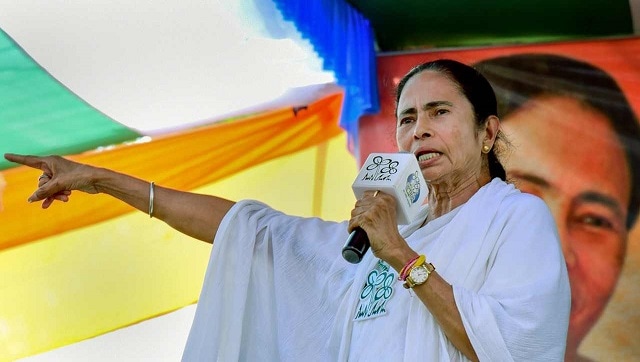 Politics
Banerjee refused to speak at an event on Saturday attended by Prime Minister Narendra Modi to observe Subhas Chandra Bose's 125th birth anniversary after being greeted by chants of 'Jai Shri Ram'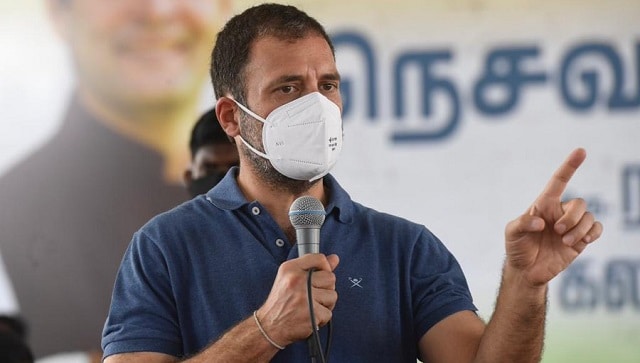 Politics
Addressing meetings in Tamil Nadu's Tirupur and Erode, Rahul also accused the BJP of trying to impose one culture and one language on people and relegate Tamil to a 'second class place'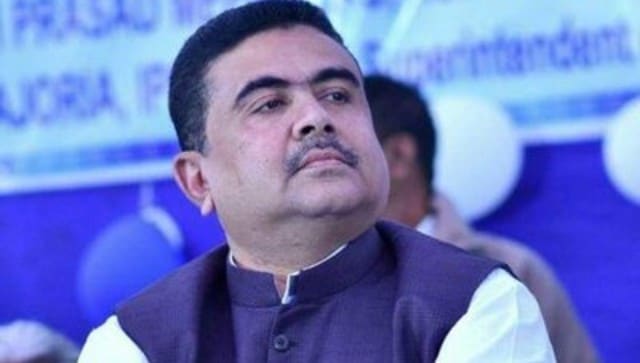 Politics
The West Bengal chief minister on Monday said she will contest polls from both Bhawanipore and Nandigram, if possible. Adhikari held the Nandigram seat before he switched from TMC to BJP