Assam NRC: Prateek Hajela says 1.05 lakh could not make it to list as West Bengal govt didn't verify documents
Hajela said, '1.2 lakh documents were sent to West Bengal govt for verification, and only 15,000 were verified and returned to us. 1.05 lakh could not make it to NRC because West Bengal government did not verify their documents.'
Amid the Assam NRC debate, state coordinator Prateek Hajela hit back at the West Bengal government and stated that 1.05 lakh people could not make it to the NRC because the government did not verify the documents sent to them.
According to News18, Hajela said, "A total of 1.2 lakh documents were sent to West Bengal govt for verification, and only 15,000 were verified and returned to us; 1.05 lakh could not make it to NRC because West Bengal government did not verify their documents."
West Bengal chief minister Mamata Banerjee has been highly critical on the NRC draft. She alleged that the NRC exercise in Assam was done with a "political motive" to divide people and warned that it would lead to bloodbath and a civil war in the country. Attacking the BJP, she said the party is trying to divide the country and asserted this will not be tolerated.
Banerjee claimed that Bengalis and Biharis living in Assam were being targeted, and said that they are "Indians, not Rohingya". "How can they send women and children to detention centres? Aren't people from Uttar Pradesh, Bihar and other states living in Bengal? Bengalis living in Assam are being targetted. They are not Rohingyas, they are Indians," she said.
Union Home Minister Rajnath Singh, on Monday in the Parliament, appealed to the Opposition not to politicise the matter as the list has been published on the directives of the Supreme Court and the Centre has "no role" in it.
The names of 40 lakh applicants did not find a place in the historic document, which was published in Assam on Monday. According to the Registrar General of India Sailesh, 2.9 crore names out of the total 3.29 crore applicants were published. The first draft of the NRC was published during the intervening night of 31 December and 1 January, and contained 1.9 crore names.
Find latest and upcoming tech gadgets online on Tech2 Gadgets. Get technology news, gadgets reviews & ratings. Popular gadgets including laptop, tablet and mobile specifications, features, prices, comparison.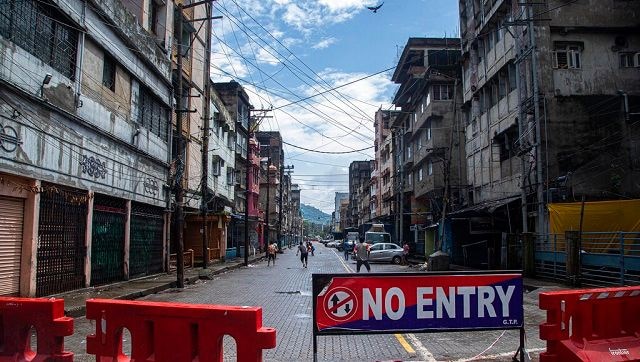 India
The state govt said that all offices and transport facilities in these 'broad-based' areas will be shut from 5 pm on Thursday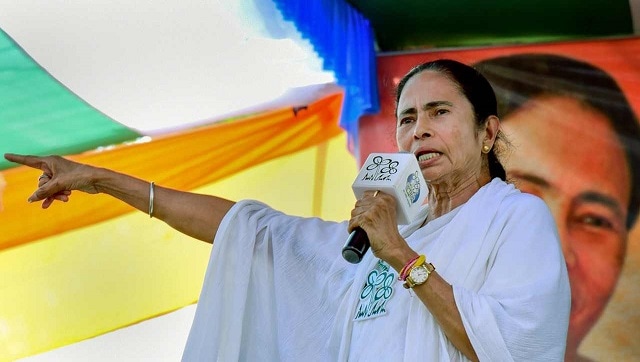 Politics
'We have nothing to hide on how much we have received. We are not shying away from talking about it,' Mamata Banerjee said in a veiled attack against the PMO's refusal to disclose details on the creation and operation of the PM CARES Fund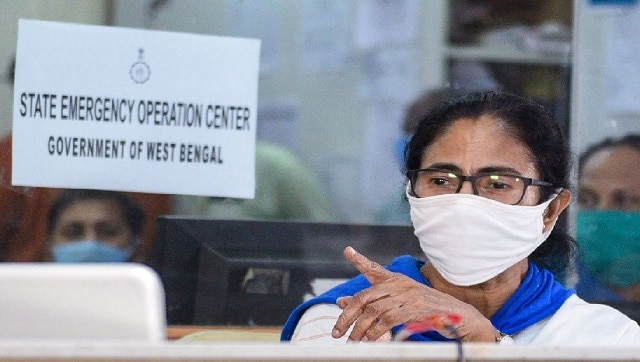 India
Kolkata Medical College and Hospital will be the nodal centre in the state for collection of plasma. Before West Bengal, a plasma bank had been recently set up at Institute of Liver and Biliary Sciences in Delhi.