Assam NRC final draft: Former president Fakhruddin Ali Ahmed's nephew among 40 lakh names missing from list
The family of India's former president Fakhruddin Ali Ahmed's nephew found the names of its members missing from the final draft of the Assam NRC.
A day after the release of the contentious final draft of the Assam National Register of Citizens (NRC), that saw names of 40 lakh go people missing from the complete list, it has emerged that the family of India's former president Fakhruddin Ali Ahmed's brother is also among those missing from the draft.
News18 reported that Ziauddin, son of Fakaruddin's brother Lt Ekramuddin Ali Ahmed, could not find his family members' names in the final draft. The family, hailing from Rangia in Kamrup district of Assam, were left in disbelief.
Ziauddin said that he would now try and find relevant documents so as to register his family in the NRC list. "I am the nephew of former President of India, Fakhruddin Ali Ahmed, and my name is missing in the NRC final draft... since my father's name is not in the legacy data, we are a little worried about it," he said.
On Monday, the release of the much-anticipated second and final draft of the NRC had left the BJP-led government and Opposition at loggerheads, over the missing names of 40 lakh applicants in the historic document, touted to be proof of Assamese identity.
According to the Registrar General of India Sailesh, 2.9 crore names out of the total 3.29 crore applicants were published. The first draft of the NRC was published during the intervening night of 31 December and 1 January, and contained 1.9 crore names.
"This is a historic day for India and Assam. The exercise is unparalleled in size. It's a legal process done under the direct supervision of the Supreme Court," Sailesh said at a press conference. The exercise was carried out in a transparent, fair and objective manner, he stated.
Meanwhile, Union home minister Rajnath Singh said the NRC draft was not the final list and there was no need to create panic, while urging the Opposition not to politicise the issue. He also assured that people whose names are not included in the final draft will get an opportunity to prove their citizenship.
"Whatever work is going on in the NRC, is happening under the supervision of the Supreme Court. To say that the government has done it, and it is inhuman and brutal... such allegations are baseless. It is not the right thing to say," Rajnath told the Lok Sabha during Zero Hour.
In a statement released later, Rajnath said he wanted to "emphatically say that this is only a draft and not the final NRC". The final draft comprising the names of 2, 89, 83,677 people of Assam was published online by the Registrar General of India.
With inputs from agencies
India
Following a thrust in self-reliance in the defence manufacturing sector, India has started indigenously building weapons and military equipment to reduce dependence on defence imports and need for military hardware from other countries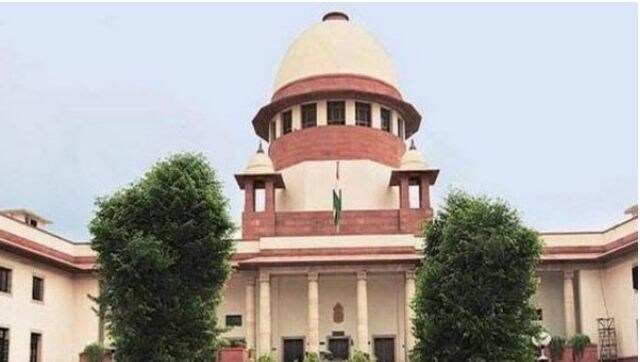 India
The Supreme Court said the distinction between married and unmarried women under the abortion laws is artificial and constitutionally unsustainable and perpetuates the stereotype that only married woman are sexually active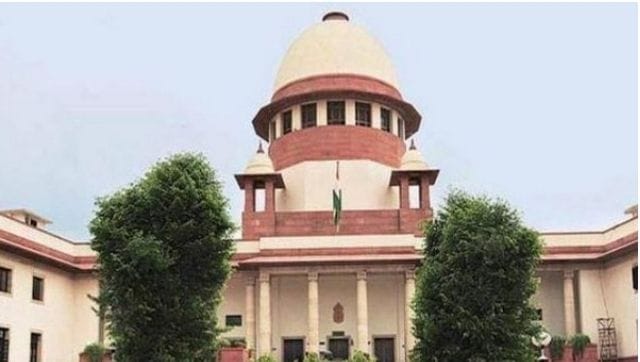 India
The five-judge bench headed by Justice D Y Chandrachud said it would commence hearing the matter on a day-to-day basis