Assam 'fake encounter': Witnesses back IGP Rajnish Rai's claim of a staged operation in the state
Assam IGP Rajnish Rai had said that the two men — identified as Lucas Narzary alias N Langfa and David Islary alias Dayud — were picked up from a house.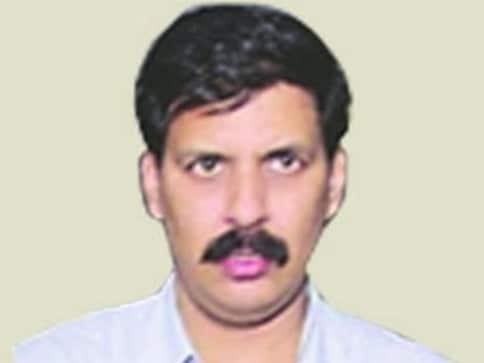 After an Inspector-General of Police serving with the Central Reserve Police Force (CRPF) in Assam raised questions regarding an encounter carried out on 30 March, witnesses have come out in support of the Assam IGP.
The Indian Express reported that witnesses said that the two alleged National Democratic Front of Bodoland (Songbijit) militants who had been killed in the 'encounter' were, in fact, taken away from their homes when they were unarmed.
"There were loud knocks on our door, and even as my husband and I came out, we saw that our house was surrounded by soldiers. They had tied the hands of the two men as well as those of my son behind their backs and were dragging them away. I cried out and asked them with folded hands to spare my son, which they did, and took the other two away," the report quoted a small-time farmer in Digoldong village in Assam's Chirang district as saying.
Another witness supported that claim, saying that when they got the news the next day that two people had been killed in an encounter, they found out that the two were the same people who had been taken away from the village the previous night.
It was also The Indian Express which explained in an earlier report that Assam IGP Rajnish Rai in his report had said that the two men — identified as Lucas Narzary alias N Langfa and David Islary alias Dayud — were picked up from a house in D-Kalling village, and killed in cold blood in Simlaguri, after weapons were planted on their bodies. He had also called for a full-fledged investigation into the "encounter".
According to the report, Rai had said a CRPF unit visited the encounter spot in Simlaguri a few hours before the encounter, which would make it appear that "the team was trying to identify a suitable location where the alleged encounter could be stage managed". He had also cited statements from witnesses who identified the photograph of the two slain cadres as the men picked up from D-Kalling village on the night of the encounter.
Find latest and upcoming tech gadgets online on Tech2 Gadgets. Get technology news, gadgets reviews & ratings. Popular gadgets including laptop, tablet and mobile specifications, features, prices, comparison.
Entertainment
The film made its Indian premiere at the 26th Kolkata International Film Festival in January 2021, after debuting internationally at UK's Raindance Festival in October last year.
World
Congratulating Biden for being sworn in as the President of the United States, Modi said he was committed to working with him to take the India-US partnership to greater heights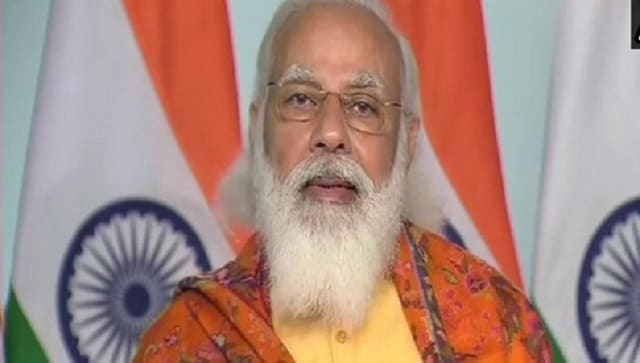 India
Addressing the valedictory function of the second National Youth Parliament Festival, Modi urged youths to join politics, saying the 'poison of dynastic politics' will continue to weaken democracy unless they join the fray