Watch: As India gets four women Chief Justices, numbers of women judges still low
Even as four women Chief Justices are appointed, women judges in India are far outnumbered by their male counterparts.
For the first time in India's legal history, four women Chief Justices are leading the Delhi, Bombay, Calcutta and Madras High Courts. On 31 March, Justice Indira Banerjee was sworn in as the Chief Justice of the Madras High Court, joining Justice Manjula Chellur, the Chief Justice of the Bombay High Court, Justice G Rohini, of the Delhi High Court, and Justice Nishita Nirmal Mhatre, the acting Chief Justice of Calcutta High Court. This case though is an anomaly. Women judges in Indian courts are far outnumbered by their male counterparts. In fact, the only woman judge on the Supreme Court's panel is only the sixth woman, since independence, to have made it there.
On 5 April 2017,​ while answering a question on 'reservation for women in Judiciary', Minister of State for Law and Justice PP Chaudhary said – "There are 69 Women Judges working in different High Courts as on 29 March 2017, which in percentage terms is 10.86% of working strength. Appointment of Judges of the Supreme Court and High Courts is made under Articles 124 and 217 of the Constitution of India respectively. These Articles do not provide for reservation for any caste or class of persons. There is no proposal to provide reservation for women in the appointment of High Court Judges. The Government has, however been requesting the Chief Justices of the High Courts that while sending proposals for appointment of Judges, due consideration be given to suitable candidates belonging to Scheduled Castes, Scheduled Tribes, Other Backward Classes, Minorities and Women. The appointment of Judges in the Lower Judiciary is in the domain of State Governments."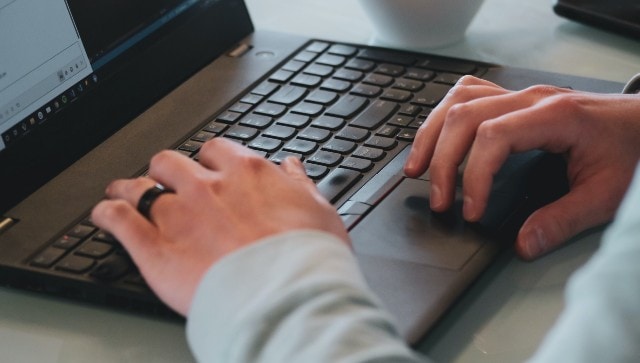 India
The Supreme Court had been informed by the Centre that the counselling for NEET-MDS 2020 will be conducted as per existing reservation policies or norms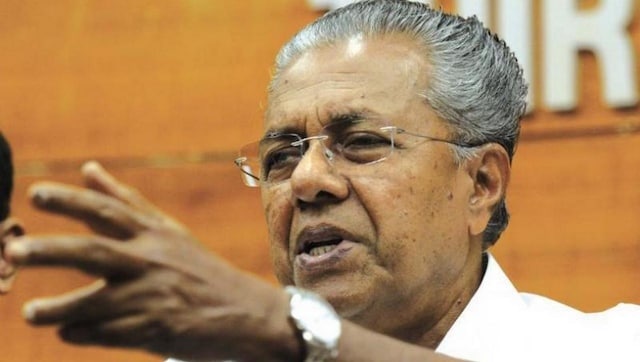 India
The application, which raised the issue related to Kerala, claimed it is shocking that in a medical emergency, the government is playing with the lives of citizens through such measures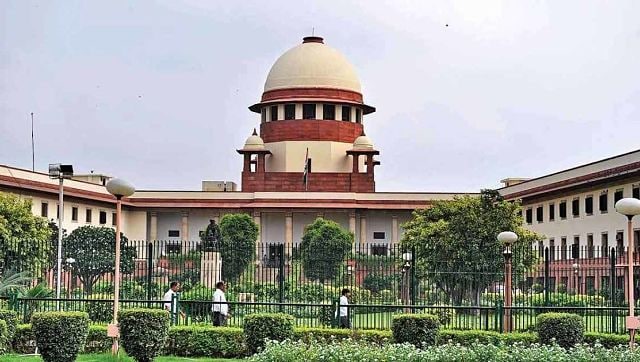 India
The apex court pulled up the state government for giving in to traders' pressure by granting relaxations ahead of Bakrid and said it disclosed a "sorry state of affairs"