Arnab Goswami called out by Rajdeep Sardesai over claims of being attacked during Gujarat riots
After Arnab Goswami was caught on camera recounting an incident where he was attacked by a mob during the 2001 Gujarat riots, Rajdeep Sardesai has said his former colleague wasn't even in the city at the time!
Arnab Goswami and Rajdeep Sardesai have had a chequered history together. From their days of working together at NDTV to becoming bitter rivals to launching competing television news channels, the two journalists have seen it all together.
But of late, perhaps spurred by the TRP race, their diatribes against each other have become shriller than normal. And things appeared to hit a new low recently when the two were caught in a war of words over certain claims that the Republic TV editor Arnab Goswami was caught making.
It started with a video that showed Goswami talking about his experiences covering the 2001 Gujarat riots.
Goswami can be heard saying in the video: "We were stopped, and there were people waiting with trishuls. They are breaking the windows. All the windows were broken. It's as if there were trishuls all around. I know this is very unsavoury but I must reveal the reality of life as I have seen it. We were all told to reveal our religion. Just 50 metres from the chief minister's house. I don't know how it happened. We told them we are journalists, but no, what is your religion, they asked us. Thankfully, there was nobody from the minority community with us, but my driver didn't have a press card. I was sitting in the front seat; I had an obsession with sitting in the front seat. I looked to my right and I can see the look on my driver's face. When people talk about secularism, I have seen hate from up close; I knew the group of people would have killed him. Thankfully, he had a tattoo that said 'Hey Ram', and we were allowed to go."
So far it seems fair. Several people who witnessed the riots have had similar stories to narrate, of bloodthirsty mobs baying for blood, of making people reveal their religion before being allowed to pass. Indeed, Sardesai himself had a similar experience.
The only problem with Goswami's account, it appeared, is that it didn't actually happen. Through a series of tweets, Sardesai called Goswami's bluff.
According to Sardesai's version of events, Goswami wasn't even in Ahmedabad when the riots broke out.
Wow! My friend Arnab claims his car attacked next to CM Res in Guj riots! Truth:he wasn't covering Ahmedabad riots!! https://t.co/xOe7zY8rCp

— Rajdeep Sardesai (@sardesairajdeep) September 19, 2017
Sardesai, who worked with Goswami at the time the riots took place, said he "felt sorry" for his profession at times like these.
Fekugiri has its limits, but seeing this, I feel sorry for my profession. https://t.co/xOe7zY8rCp

— Rajdeep Sardesai (@sardesairajdeep) September 19, 2017
He later added that an incident very similar to the one narrated by Goswami did take place in Ahmedabad, and Sardesai himself was the person in the car which was purportedly attacked by rioters.
Yes, incident which Arnab speaks of did happen. Only he wasn't there, some of us who actually were on ground zero were! (Read my 2014 book)😀

— Rajdeep Sardesai (@sardesairajdeep) September 19, 2017
Goswami is yet to respond to Sardesai's tweets, but one thing we can be fairly certain of is that we've not heard the last of this particular controversy.
Find latest and upcoming tech gadgets online on Tech2 Gadgets. Get technology news, gadgets reviews & ratings. Popular gadgets including laptop, tablet and mobile specifications, features, prices, comparison.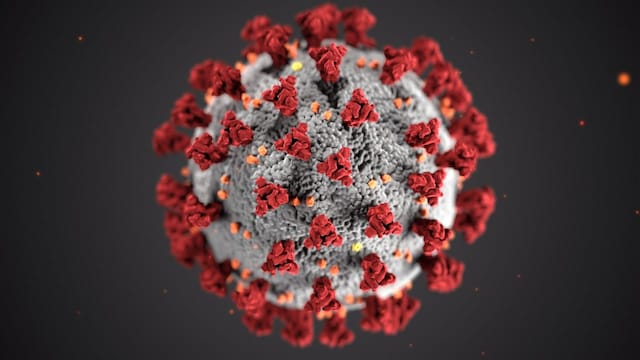 Health
The researchers found that countries with a mean temperature above 27 degrees Celsius showed unusually low death rates in March and April
Arts & Culture
Readers can also look forward to a panel discussion with bestselling authors Andrei Kurkov, Markus Zusak and Milena Moser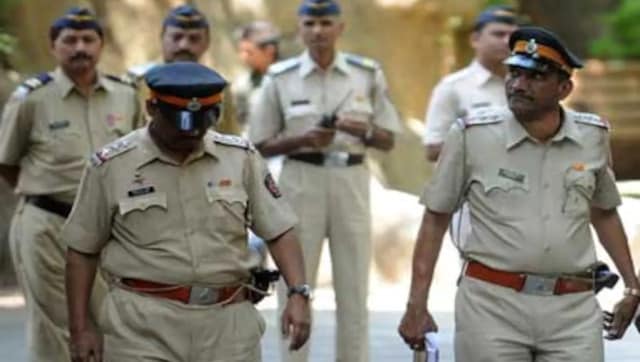 India
The sessions court also granted bail to Vishal Bhandari, a former employee of Hansa Research Agency, who had been arrested on 8 October