Alwar mob lynching: Third accused arrested; victim's autopsy report reveals fractured ribs, broken wrist
A day after two accused were arrested in the lynching of Rakbar Khan, on Sunday police held the third accused in the case, media reports said.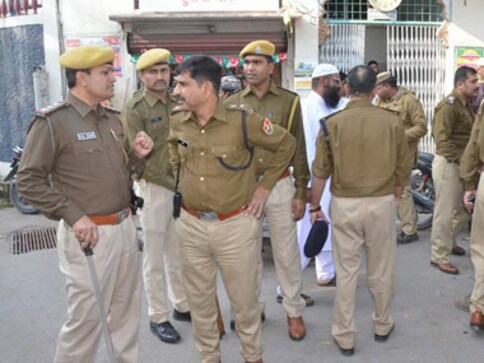 A day after two men were taken into custody in the Rajasthan lynching case, a third accused was arrested by the police on Sunday, according to several media reports.
The autopsy report revealed that the ribs of the victim, Rakbar Khan, were fractured due to a thrashing. The broken ribs led to water filling in his lungs, which caused his death, CNN-News 18 reported. Khan's wrist was also broken, according to the autopsy.
On Saturday, two accused, Dharmendra Yadav and Paramjeet Singh Sardar, were arrested. A group of villagers lynched Khan, 28, in Alwar district on Saturday allegedly on suspicion of cow smuggling. Khan and his friend Aslam were taking two cows to their village in Haryana through a forest area near Lalawandi in Alwar when five men attacked them, said Subhash Sharma, Station House Officer, Ramgarh Police Station.
Reports said Khan was taken to the hospital three hours after the incident. The victim's father, Suleiman, has called for quick action and said, "We want justice. The culprits should be arrested soon."
#Rajasthan: We both were going with our 2 cows, on seeing a speeding bike the cows ran into the fields where 6-7 people were present who fired at us, I ran away from the spot to save my life, later found that my friend was killed: Aslam, eye witness in Alwar lynching case pic.twitter.com/tfKujMS8We

— ANI (@ANI) July 22, 2018
BJP leader Gyan Dev Ahuja on Sunday said the Alwar lynching accused must be released as sources have informed him that Khan was taken to the police station and beaten up for being a 'cow smuggler', CNN-News reported. VHP leader Naval Kishore Sharma also threw his weight behind Ahuja.
Rajasthan chief minister Vasundhara Raje condemned the incident, but mentioned that the victim was "transporting bovines".
In a statement on Twitter, she said: "The incident of the alleged lynching of a person transporting bovines in Alwar district is condemnable. The strictest possible action shall be taken against the perpetrators."
She added that she has asked state home minister Gulab Chand Kataria to investigate the matter at the earliest and ensure strict punishment for the guilty. The Opposition Congress called it a horrific incident, which comes a little over a year after another Muslim man, Pehlu Khan, was killed allegedly by cow vigilantes.
In April 2017, Pehlu, a dairy farmer, was lynched by cow vigilantes in Alwar district when he was transporting cattle to his village in Haryana. The mob suspected that Pehlu was smuggling cows. He died two days after being attacked.
Also in Alwar district, 35-year-old Umar Khan was found dead near the railway tracks in November. His family alleged he was killed by cow vigilantes. On Tuesday, the apex court said "horrendous acts of mobocracy" cannot be allowed to overrun the law of the land.
With inputs from PTI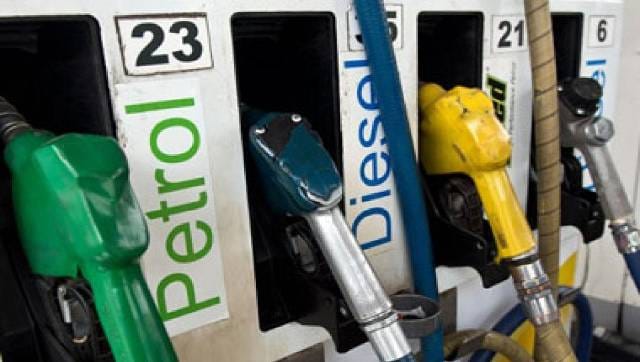 Business
Petrol and diesel prices on 03 December 2021: Petrol price in Delhi stands at Rs 95.41 per litre while diesel is available for Rs 86.67. In Mumbai, petrol is retailing at Rs 109.98 while diesel costs Rs 94.14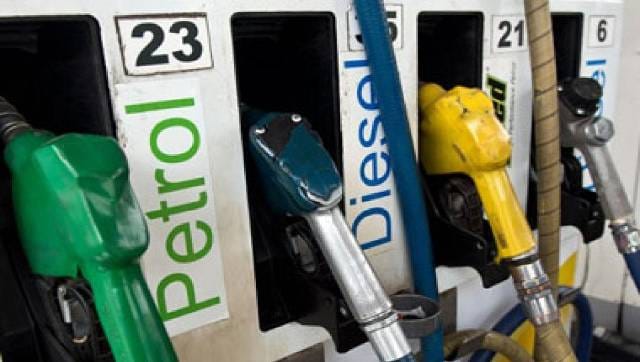 Business
Petrol and diesel prices on 04 December 2021: Petrol price in Delhi stands at Rs 95.41 per litre while diesel is available for Rs 86.67. In Mumbai, petrol is retailing at Rs 109.98 while diesel costs Rs 94.14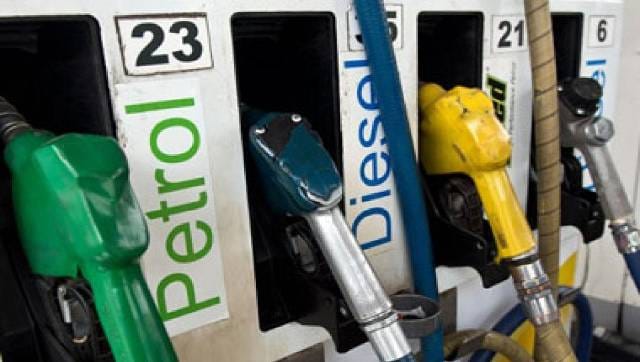 Business
Petrol and diesel prices on 01 December 2021: Petrol price in Delhi stands at Rs 95.41 per litre while diesel is available for Rs 86.67. In Mumbai, petrol is retailing at Rs 109.98 while diesel costs Rs 94.14