Altamas Kabir passes away: All you need to know about the former Chief Justice of India
Former Chief Justice of India Altamas Kabir is critically ill because of a kidney-related ailment and is currently admitted to a hospital in New Delhi.
Former Chief Justice of India Altamas Kabir passed away at a Kolkata hospital on Sunday, the media reported.
Former Chief Justice of India #AltamasKabir passes away at a Kolkata hospital.

— Press Trust of India (@PTI_News) February 19, 2017
Born on 19 July, 1948 in Kolkata, Justice Kabir did his LLB and MA from the University of Calcutta and was made a permanent judge of the Calcutta High Court on 6 August, 1990. He was appointed Supreme Court judge on 9 September, 2005 and was sworn-in as the 39th Chief Justice of India on 29 September, 2012. His tenure ended on 19 July, 2013.
The former CJI had sparked controversy during the last days of his tenure when former Chief Justice of Gujarat High Court, Justice Bhaskar Bhattacharya had alleged that Kabir blocked his elevation to the Supreme Court because he opposed the elevation of Kabir's sister as Calcutta High Court judge.
Kabir had rejected the allegations and accused Bhattacharya of making "insensitive" references about his sister. He had told Bhattacharya that he should know that the collegium of judges have their procedure for choosing a judge and that he had recused from meetings held to decide on his sister.
He had also denied another charge that he favoured Sahara group in its battle against Sebi on refunding Rs 24,000 crore to investors.
Kabir had also been part of the bench hearing the case of the two Italian Marines who allegedly shot dead two Kerala fishermen, taking them to be pirates.
He had also decided the important issue of whether an MP suspended from a political party can continue as MP. The bench headed by him had held that even after being removed or suspended from a party, the person can continue as MP and participate in its proceedings and shall be entitled to vote.
Kabir had also created controversy when a three-judge bench of the Supreme Court scrapped the National Eligibility Entrance Test (Neet) for admission to medical courses. While the verdict found favour among two judges on the three judge bench, Justice AR Dave had dissented with the verdict and in a 35-page dissent hinted that he was rushed into the judgement by the imminent departure of Kabir.
"As the Chief Justice is to retire within a few days, I have to be quick and also short," he had written. The judge had also noted that prior to the preparation of the draft judgments, the three judges had 'no discussion' due to the lack of time. It had also been alleged that the judgment had been leaked before pronouncement, though Kabir had denied this allegation later.
With inputs from PTI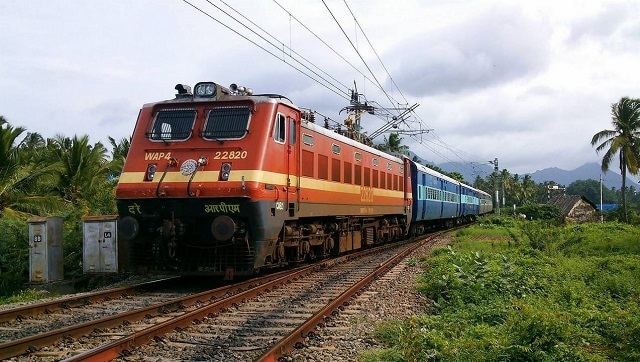 India
A bench of justices MR Shah and Aniruddha Bose, refused to allow the appeal of Northern Western Railway against the verdict of the National Consumer Disputes Redressal Commission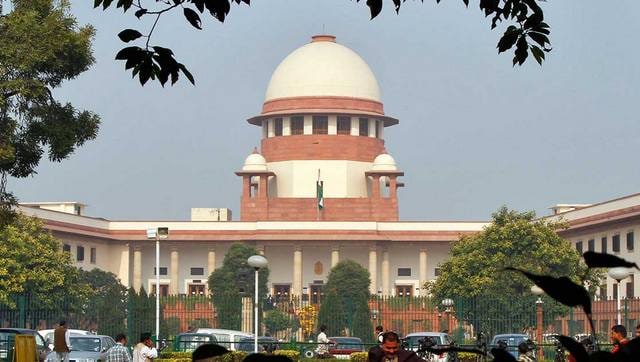 India
The top court that to pass general directions in view of the diversity of the country is not feasible and practical
India
Of the 68 names, two from Karnataka and one from Jammu and Kashmir have been sent for a third time, while 10 others have been recommended for a second time