AIMPLB says it respects triple talaq verdict, but calls govt's stand an 'attack on personal law'
AIMPLB said it respects the triple talaq verdict, but considers the centre's submission about all other forms of their marriages as an attack on the personal law.
Bhopal: The All India Muslim Personal Law Board (AIMPLB) on Sunday said it respects the Supreme Court's recent verdict on triple talaq, but considers the centre's submission in the apex court about all other forms of their marriages as an "attack on the personal law".
The executive committee of AIMPLB which met in Bhopal agreed to respect the Supreme Court's view taken by a majority of three judges that set aside triple talaq (Talaq-e-Biddat), AIMPLB member Kamal Faruqui told reporters.
"The executive passed a resolution to form a committee that apart from advising method and process of undertaking large-scale community reforms as per the scriptures, shall also examine the judgment of 22 August to see the inconsistencies, if any, with Shariat," he said.
The meeting of the executive committee bears significance as it met for the first time after the SC verdict on the controversial issue of triple talaq. "Four Imams of Sunni school of thought consider that the practice of three pronouncements of Talaq in one sitting coming into effect immediately, has basis in religious texts and belief," Faruqui said.
The board's position, as per the Sharia applicable to these four Sunni schools of thought, has been that Talaq-e-Biddat is sinful but valid, he said. "The government has laid bare its intention in the form of the attorney general's submission in the honourable Supreme Court that all forms of dissolution of marriage without the intervention of the court should be declared unconstitutional," the AIMPLB member said.
"We record our displeasure and consider it as an attack on personal law of Muslims. This stand of the present government is contrary to the protection guaranteed by the Constitution of India," he said. "We are making a categorical statement that the community cannot and shall not tolerate such attacks on the personal law of Muslim community," he added.
Find latest and upcoming tech gadgets online on Tech2 Gadgets. Get technology news, gadgets reviews & ratings. Popular gadgets including laptop, tablet and mobile specifications, features, prices, comparison.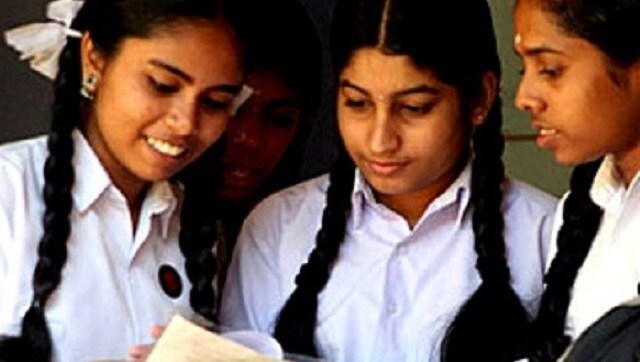 India
The ICSE board had earlier decided to conduct its pending examinations from 2 to 12 July across the state after they could not be held in March.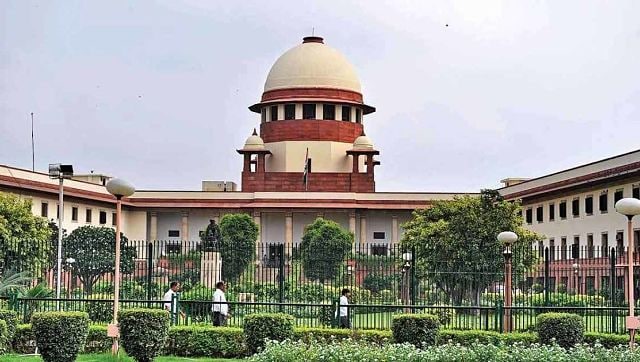 India
The top court said that the petitioner has not referred to even a single instance in the deficiency of facilities or flouting of any protocol specified by the Central or state government in any examination centre, whilst conducting such examination during the COVID-19 pandemic.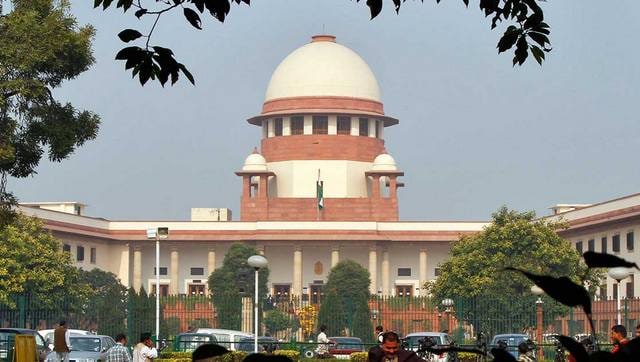 India
Parents of the school going children who have moved the top court hail from Rajasthan, Odisha, Punjab, Gujarat, Haryana, Uttarakhand, Delhi and Maharashtra.