AIMPLB, Babri Action Committee deny meeting Sri Sri Ravi Shankar to resolve Ayodhya dispute; Congress lauds efforts
Ravi Shankar reportedly met representatives of the Nimrohi Akhara and AIMPLB in October in Bengaluru to discuss the matter,
The All India Muslim Personal Law Board (AIMPLB) and the Babri Action Committee denied media reports on Saturday of having met Art Of Living founder Sri Sri Ravi Shankar in a bid to rope in the spiritual guru to mediate the ongoing Ayodhya-Ramjanmabhoomi dispute through an out-of-court settlement.
According to India Today, Ravi Shankar said the mediation process hasn't started yet and he would definitely want to help. "Some people came and met me, that's all. There is positive energy with everybody and people want to settle the issue. If I need to play that role (mediator), I am willing to do that," he said.
Ravi Shankar reportedly met representatives of the Nimrohi Akhara and AIMPLB in October in Bengaluru to discuss the matter, reported Hindustan Times. 
The Supreme Court is set to hear the historic Babri Masjid-Ram Temple case on 5 December.
Denying media claims of having met Ravi Shankar, AIMPLB member Zafaryab Jilani told News18 that no such decision had been made by the board and that if individual members did meet the Art of Living founder, it doesn't represent what AIMPLB stands by.
"The position of the board is very clear on this and that the solution is possible only through adjudication, and not mediation. There have been no attempts by the board to meet Sri Sri Ravi Shankar. We have a meeting of lawyers even on Sunday in Delhi to prepare for the hearing on 5 December. So there is no merit or legal value to any such proposition," Jilani said.
He added, "If some individual is doing anything then that does not hamper the legal stand of the board and will not be considered an action on part of AIMPLB. Even earlier, Kalbe Sadiq had given a statement but in a board meeting, he retracted it as it was not in line with the stand of the board."
Although AIMPLB is not a party to the case, the top Islamic body wields considerable power and influence in the community. The Muslim community is represented by the Uttar Pradesh Sunni Central Waqf Board, with Jafaryab Jilani, an AIMPLB member, as its counsel.
As per The Tribune, the Babri Action Committee also denied meeting Ravi Shankar to solve the Babri Masjid dispute. Haji Mehboob, a member of Committee, said, "Long ago one of Ravi Shankar's mediators called saying he wants to talk to me and I welcomed it. Maybe he had a conversation with the Hindu representatives but he never talked with us nor had he sent us any message".
"If he wants to talk to us we will talk as we do not have any issue in having a conversing and solving the issue," said Mehboob.
Reacting to media reports about the two parties meeting, Congress leader Tom Vadakkan praised the efforts to solve the matter peacefully through mediation. "While this matter subjudice, the court did say that this matter can be settled outside the court and if efforts have been made by Sri Sri Ravi Shankar to solve the problem, it is a welcome decision. If done amicably it is good for the country," said Vadakkan, as per The Tribune report.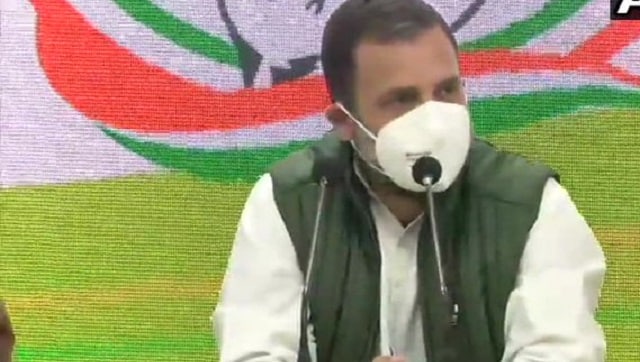 India
The Congress leader's appeal comes days after the Indian Medical Association reported 594 deaths of doctors due to COVID-19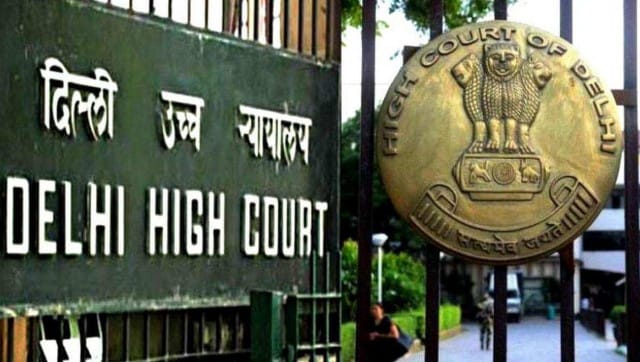 India
The plea has been filed by the Anna YSR Congress Party, which has opposed the use of the acronym 'YSR' in the letterheads of the ruling party in Andhra Pradesh
Politics
Before his death, Prasada Sr who had contested and lost against Sonia Gandhi for the leadership of Congress was totally disillusioned with the Congress and Gandhis, in particular