Aarushi Talwar murder case: SC to hear Hemraj's wife Khumkala Banjade's plea challenging Rajesh, Nupur's acquittal
The SC admitted two appeals, challenging the acquittal of Rajesh and Nupur Talwar in the Aarushi Talwar double murder case, by CBI and Hemraj's wife Khumkala Banjade.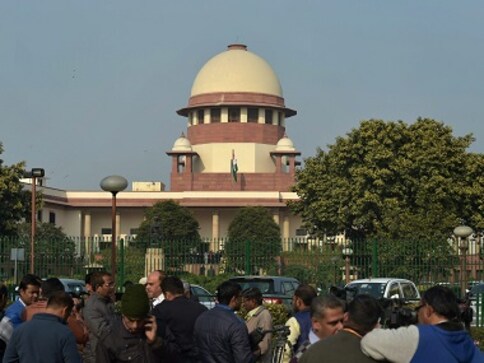 The Supreme Court on Monday admitted two separate appeals, challenging the acquittal of Rajesh and Nupur Talwar in the Aarushi Talwar double murder case, by the Central Bureau of Investigation (CBI) and Hemraj's wife Khumkala Banjade.
According to NDTV, the CBI said that the Allahabad High Court's decision in October last year was "wrong" on several counts. Banjade, Hemraj's wife, had approached the apex court in December last year and had then said, "We've come to the Supreme Court for justice... the high court freed them (Talwars), they are killers... they should be punished."
Hemraj was the domestic help who was killed in the Aarushi Talwar murder in 2008 on the latter's 14th birthday. Speaking to Firstpost earlier, Banjade had said no one paid attention to the death of her husband, except for a couple of journalists who reached out every now and then after the May 2008 incident that tore her life apart. "The focus has always been the death of Aarushi."
On 12 October last year, a bench of Justice BK Narayana and Justice AK Mishra overruled the trial court judgment in the twin murder case of Aarushi and Hemraj and acquitted the Talwar couple, saying no conviction can stand on the basis of mere suspicion. The judges said that the CBI failed to prove beyond reasonable doubt that the Talwars are guilty. "The chain of evidence they have showcased is inconclusive," the court had said.
Upon hearing the verdict, Banjade said she was not surprised but saddened that the court let the Talwars walk free and cancelled their life sentence for lack of material evidence. While she believed Rajesh to be guilty of the double murder, she was unsure whether or not Nupur also had a role to play.
Fourteen-year-old Aarushi was found dead at the Talwars' Noida residence in May 2008. The needle of suspicion had initially pointed at 45-year-old Hemraj, who had gone missing, but his body was recovered from the terrace of the house two days later.
With inputs from agencies
Find latest and upcoming tech gadgets online on Tech2 Gadgets. Get technology news, gadgets reviews & ratings. Popular gadgets including laptop, tablet and mobile specifications, features, prices, comparison.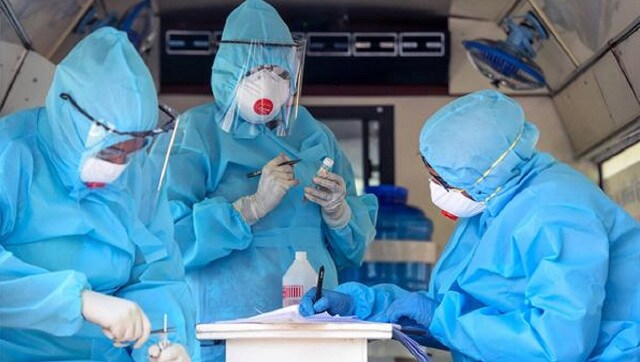 India
The Supreme Court took exception to this and directed the Centre to issue necessary directions for releasing salaries of doctors and healthcare workers on time
Politics
The changes were a 'betrayal' of the trust reposed by the people of Jammu and Kashmir, Abdullah, former chief minister of the erstwhile state, said
First Cricket News
Gavaskar feels Ganguly will be able to lead the cricket board with as much competence as he showed while leading the cricket team.