A step-by-step guide to booking Uber Green as EV nears India launch
Delhi, Mumbai and Bengaluru will be the first cities to receive Uber Green electric two-wheelers, prior to other cities. The EV will be rolled out under Zypp Electric and Uber Green with almost 10,000 electric two-wheelers in Delhi by 2024.
As part of its efforts to go green in India, Uber Technologies is adding more electric vehicles to the fleet. The company is planning a partnership with more EV operators, expanding financing options, and giving its users the option of hiring electric vehicles during the booking process. A 10,000 electric two-wheeler fleet will be deployed by 2024 as part of Uber Green's launch in June, in partnership with Zypp Electric. Delhi, Mumbai and Bengaluru will be the first cities to receive the services, prior to other places.
In addition, it will provide 1,00 crore ($122.3 million) in electric vehicle financing through SIDBI and expand its partnership with EV fleet providers Lithium, Everest and Moove, the company announced on Wednesday.
It is with a goal of going all-electric by 2040 that Uber India intends to deploy 25,000 four-wheelers and 10,000 two-wheelers in the market at the earliest.
Following the availability of Uber Green in India, here's how to book one:
Step 1: Make a Green Uber request
When you open the Uber app on your smartphone, enter your destination in the "Where to?" box. Click on the "Confirm Green" button to confirm your choice. After verifying your pickup and destination, scroll down to the bottom of your screen and choose the Uber Green option from the available options (Uber Go, Moto, Auto).
The Uber Green app will match you with a nearby driver and you will be able to see their picture, vehicle details and track their arrival on a map.
Step 2: Take the ride
To ensure your safety and security, verify the vehicle details in the app, including vehicle model, license plate number, and driver's photo.
Upon entering the Uber Green vehicle, your driver will have access to your destination and directions for the most efficient route. However, if you have any specific instructions, you can always communicate them to the driver.
Step 3: You have arrived
Your Uber app will automatically charge your payment method when you arrive at your destination. You can also pay cash if you prefer an offline payment method.
As of now, Uber Green operates in more than 100 cities in 15 countries and claims to be the biggest on-demand mobility solution for low-emission and zero-emission rides in the world.
Read all the Latest News, Trending News, Cricket News, Bollywood News,
India News and Entertainment News here. Follow us on Facebook, Twitter and Instagram.
also read
Business
It is recommended to refer to the RBI holiday calendar before visiting your bank and organise your tasks accordingly to prevent any inconvenience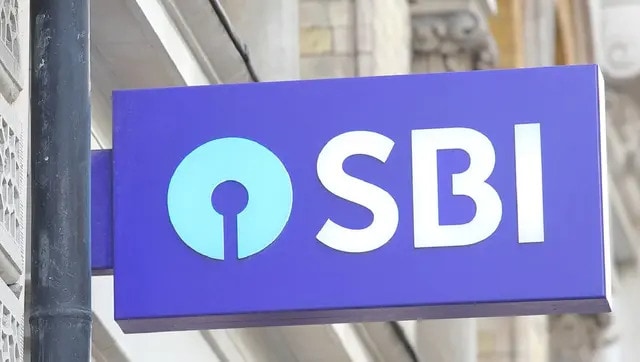 Business
All the customers need to execute new locker agreements as per the regulatory guidelines issued, with their respective branches on the latest format issued by the bank
Business
To continue enjoying the benefits provided by the NPS, it is crucial to adhere to government regulations, which includes linking PAN and Aadhaar