26-year-old Telangana student shot at in California: Father urges Sushma Swaraj to help; govt tries to arrange passport
External Affairs Minister Sushma Swaraj said that the government is following a case with the US police about an Indian man who was shot at in California
In what can be dubbed as a racist attack, 26-year-old Mubeen Ahmed of Telangana, who was in US to pursue his masters in engineering and had completed his course two months ago, was shot at by unknown assailants in California. Mubeen works at a gas station near California, reports have said. Reports added that Mubeen was critical but was out of danger and admitted at the Eden Medical Centre in California.
Mubeen had been working in a California departmental store where he was shot on 4 June. Mubeen's father Mujeeb Ahmed, speaking to ANI, said that his son was critical and the local government was helpful. "My son Mubeen went to the USA for higher studies. It is unfortunate that my son was severely injured in firing. We got to know the day after the incident occurred in California. My son went to a general store for some work and some unidentified person shot at him with a gun," ANI quoted Mujeeb as saying.
Mujeeb works in a defence institute in Secunderabad and is currently residing in Hyderabad. Mujeeb and other relatives called on Telangana irrigation minister T Harish Rao and Medak MP Prabhakar Reddy seeking help. Mujeeb is awaiting his visa to travel to the US, Qasmi said.
Mujeeb also requested Minister of External Affairs Sushma Swaraj for help.
Had received a letter from hospital where he is admitted, saying that my son is critical & a family member should come here: Mubeen's father pic.twitter.com/l5rS0k8Daj

— ANI (@ANI_news) June 9, 2017
Appeal Sushma ji to help us, visa process be expedited so that we can visit California: Father of Mubeen (shot at by gunman in California) pic.twitter.com/t7ZnxpTKuH

— ANI (@ANI_news) June 9, 2017
Swaraj, in a series of tweets, responded and said that she has asked the Indian Embassy in Washington to forward a report and to work with the US police to find out the perpetrator. The Telangana government is arranging for passports for Mubeen's family members to enable them to fly to the US.
I have received the report from our Consulate in San Francisco. https://t.co/k7C1MS18Ft /1 — Sushma Swaraj (@SushmaSwaraj) June 8, 2017
He is admitted in the Eden Medical Centre CA. Fortunately Mubeen is now out of danger. We are following up the case with the police./3

— Sushma Swaraj (@SushmaSwaraj) June 8, 2017Racial attacks on Indians in US have increased.
Mubeen's relative told PTI that the 26-year-old had sustained injuries to his lungs, liver and kidney, and was in ICU of a hospital at Castro Valley near California. He underwent emergency surgeries and his condition was still very critical.
Mubeen's family said that some men went to his work place posing as customers and got into an argument with Mubeen before firing at him. An injured Mubeen was rushed to the California hospital, where he underwent surgery. His relatives from Chicago were attending on him at the hospital.
Find latest and upcoming tech gadgets online on Tech2 Gadgets. Get technology news, gadgets reviews & ratings. Popular gadgets including laptop, tablet and mobile specifications, features, prices, comparison.
India
For 11 days, the Koya Adivasis of Telangana's Satyanarayanapuram village camped on their lands, for fear of being rendered landless. They were finally evicted by officials, citing a lack of documents to prove ownership.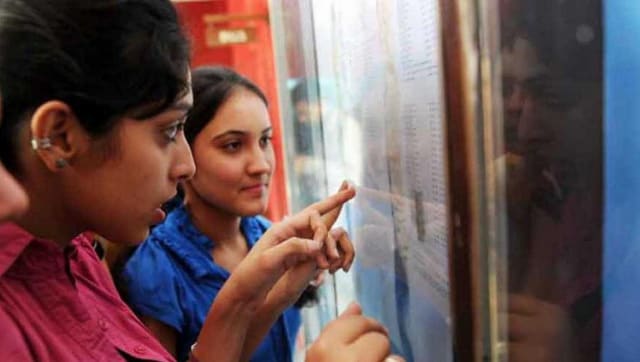 India
Earlier, the result of the common entrance test was slated to be declared on 25 September, but was postponed due to unknown reasons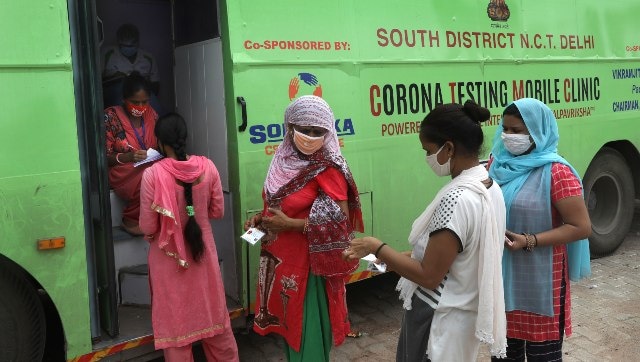 India
So far, a total of 46,74,987 people have recuperated from COVID-19 and the recovery rate stands at 81.55 percent, showed the health ministry's data updated at 8 am.