2008 Malegaon blast accused Shrikant Purohit wants to return to the army 'as soon as possible'
A day after the Supreme Court granted him bail in the 2008 Malegaon blast case, Lt Col. Shrikant Purohit said he wanted to rejoin the army as soon as possible
Mumbai: A day after the Supreme Court granted him bail in the 2008 Malegaon blast case, Lt Col. Shrikant Purohit said he wanted to rejoin the army as soon as possible. "I want to wear my uniform. It is outermost layer of my skin. I am wedded to it. I am very happy to get back into the service of the best organisation in the country if not the world, the Indian Army," he told reporters outside a  sessions court.
Purohit, whose bail formalities are yet to be completed, had been brought to the court for a hearing on framing of charges. "I have two families — the army, and my family which includes my wife, my two sons, sister and mother. I cannot wait to return to them," he said.
The army didn't "let me down", said Purohit. "It's been the tradition and ethos of the army not to let down its men," he said, adding, "I never even once felt that I was out of the army."
Asked if he will seek action against the Maharashtra Anti-Terrorism Squad for allegedly planting (explosive) RDX on him, Purohit said he was part of an institution, and if those claims were true, his "seniors" (in the army) will deal with the matter. "I am too small a fry to fight this," he said.
Asked if he blamed anybody for his plight, the officer said no one was to blame but his "destiny". "The army is the only institution in the country which is not shaken by the ripples of what is happening in the society," he said.
The apex court had granted bail to Purohit, who has been in jail for almost nine years for his alleged role in the 2008 Malegaon blast case.
Six people were killed in a bomb blast on 29 September, 2008, at Malegaon, a communally-sensitive textile town in Nashik district of north Maharashtra. The apex court said there were "material contradictions" in the charge sheets filed by the ATS and the National Investigation Agency (NIA), which were required to be tested at the time of trial.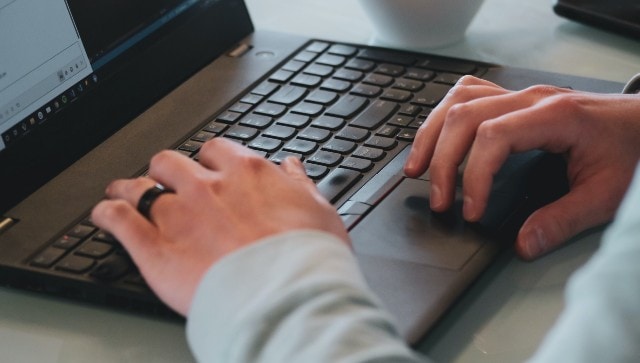 India
The Supreme Court had been informed by the Centre that the counselling for NEET-MDS 2020 will be conducted as per existing reservation policies or norms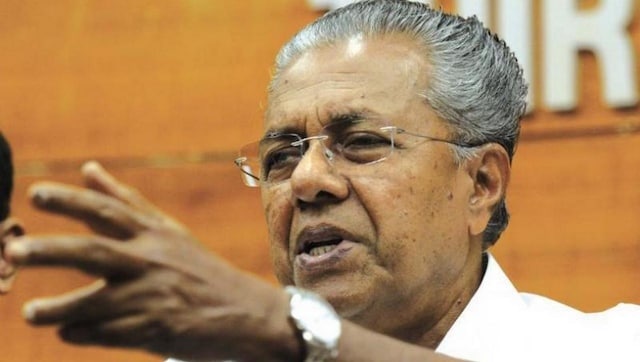 India
The application, which raised the issue related to Kerala, claimed it is shocking that in a medical emergency, the government is playing with the lives of citizens through such measures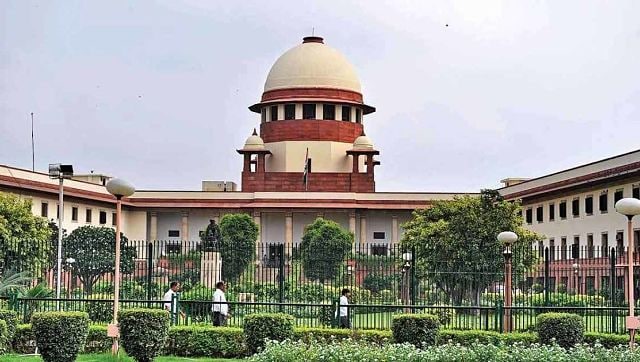 India
The apex court pulled up the state government for giving in to traders' pressure by granting relaxations ahead of Bakrid and said it disclosed a "sorry state of affairs"