A graphic analysis of COVID-19 recovery rates in India: With country at 32%, Kerala soars at 94%; Punjab struggles at 8%
The rate of recovery from COVID-19 in India a month ago stood at a dismally low eight percent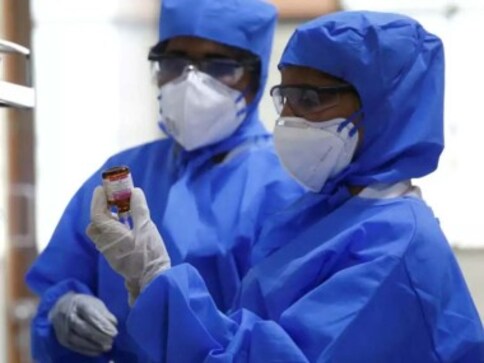 The rate of recovery from COVID-19 in India a month ago stood at a dismally low eight percent. In the 30-odd days since, the country's overall rate of curing and discharging patients has risen to over 30 percent. As noted in an earlier post, India's mortality rate is nearly the lowest among the top 20 countries (for total deaths) at 3.29 percent.
While these are encouraging signs, it will be of concern to the Indian government and people that while states like Kerala are managing a remarkable 94.22 percent, states like Tamil Nadu (25.63 percent), West Bengal (24.19 percent), Maharashtra (20.45 percent) and Punjab (8.95 percent) are lagging behind not just Kerala, but the national average.
It is these states that will need to see the greatest improvement in order for the national rate of recovery to rise.
World
Beijing's population decline was in line with national trends, with China's population falling last year for the first time in six decades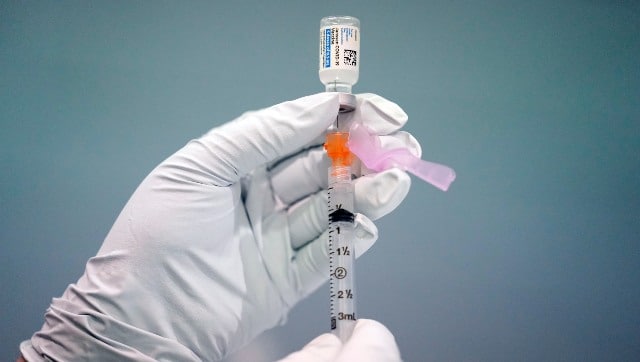 World
The National Health Service (NHS) said others eligible can book in on the UK's National Booking Service or the NHS App from next Wednesday, with the first appointments available from April 17
World
Biden said that in 2021, after taking office, he had 'directed the Intelligence Community to use every tool at its disposal to investigate'