A graphic analysis of COVID-19 recovery rates in India: With country at 32%, Kerala soars at 94%; Punjab struggles at 8%
The rate of recovery from COVID-19 in India a month ago stood at a dismally low eight percent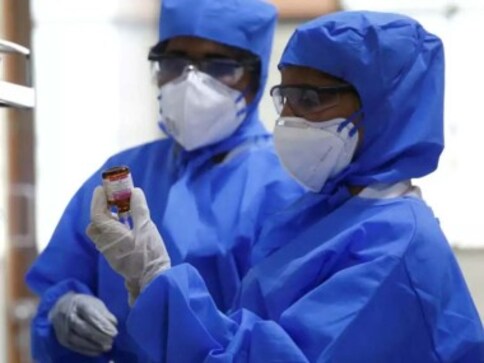 The rate of recovery from COVID-19 in India a month ago stood at a dismally low eight percent. In the 30-odd days since, the country's overall rate of curing and discharging patients has risen to over 30 percent. As noted in an earlier post, India's mortality rate is nearly the lowest among the top 20 countries (for total deaths) at 3.29 percent.
While these are encouraging signs, it will be of concern to the Indian government and people that while states like Kerala are managing a remarkable 94.22 percent, states like Tamil Nadu (25.63 percent), West Bengal (24.19 percent), Maharashtra (20.45 percent) and Punjab (8.95 percent) are lagging behind not just Kerala, but the national average.
It is these states that will need to see the greatest improvement in order for the national rate of recovery to rise.
Sports
The 36 clubs in Bundesliga's top two men's divisions held a virtual meeting on Tuesday to define a broad outline for the leagues. The exact number of fans allowed could vary by club.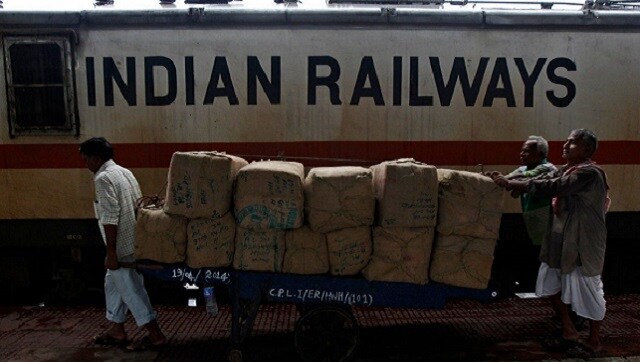 India
An official statement said that a limited number of Mumbai local trains, which are being operated only on the order of the state govt, will continue to run
Sports
Kyrgios said in an Instagram post on Sunday that he had no problem with the United States Tennis Association proceeding with its plans to hold the tournament from 31 August to 13 September.