A graphic analysis of COVID-19 mortality rates: India registers 3.29%, with US at 5.91% and Belgium at 16.31%
India recorded its 67,259th confirmed case of the novel coronavirus and its 2,212nd COVID-19-related death by Monday morning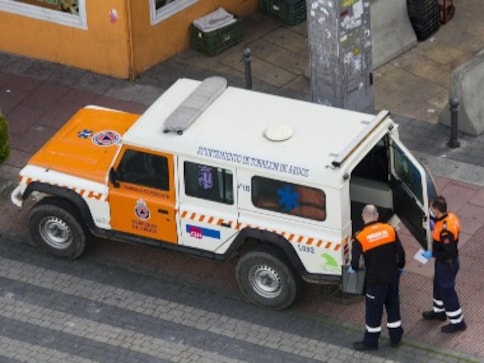 India recorded its 67,259th confirmed case of the novel coronavirus
and its 2,212nd COVID-19
-related death (as per Worldometer data) by Monday morning. Its mortality rate of 3.29 percent is the lowest after Peru (2.81 percent), Turkey (2.73 percent) and Russia (0.91%) among the top 20 countries in terms of deaths recorded.
In Europe, however, it's a different story where Belgium (16.31 percent), France (14.91 percent), the UK (14.53 percent), Italy (13.95 percent) and the Netherlands (12.76 percent) account for the top five among these 20 countries.
Outside Europe, Mexico (9.89 percent), Ecuador (7.2 percent) and Canada (7.07 percent) have the highest mortality rates among this group of countries.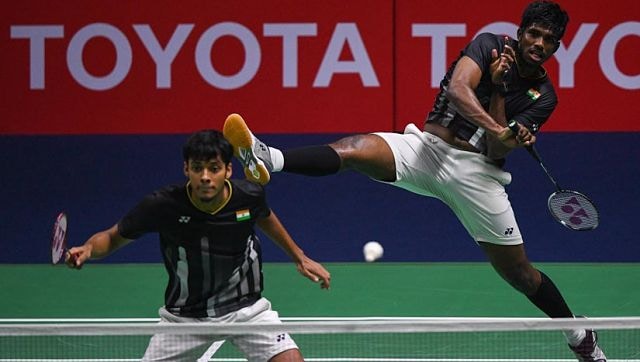 Sports
From Satwik contracting COVID-19 to Chirag Shetty losing his grandfather to the virus, the past year has been a testing time for India's top men's doubles pairing. With a new coach in Mathias Boe guiding them, the pair are looking to make an impact at Tokyo 2020 Olympics
Sports
The India Open badminton tournament, slated to be held at the Indira Gandhi Stadium in New Delhi from 11-16 May, has been postponed owing to rising COVID-19 cases in the city, BAI announced on Monday.
Sports
Krishna, who became the first Indian woman to bag an individual gold in the CWG by winning the discus throw event in the 2010 Delhi Games, is now admitted at the Rajasthan University of Health Sciences hospital.