A graphic analysis of COVID-19 mortality rates: India registers 3.29%, with US at 5.91% and Belgium at 16.31%
India recorded its 67,259th confirmed case of the novel coronavirus and its 2,212nd COVID-19-related death by Monday morning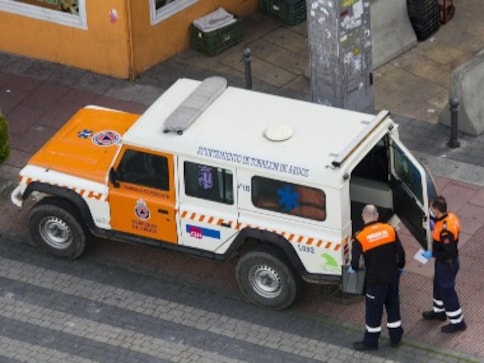 India recorded its 67,259th confirmed case of the novel coronavirus and its 2,212nd COVID-19-related death (as per Worldometer data) by Monday morning. Its mortality rate of 3.29 percent is the lowest after Peru (2.81 percent), Turkey (2.73 percent) and Russia (0.91%) among the top 20 countries in terms of deaths recorded.
In Europe, however, it's a different story where Belgium (16.31 percent), France (14.91 percent), the UK (14.53 percent), Italy (13.95 percent) and the Netherlands (12.76 percent) account for the top five among these 20 countries.
Outside Europe, Mexico (9.89 percent), Ecuador (7.2 percent) and Canada (7.07 percent) have the highest mortality rates among this group of countries.
India
Sources said that currently, the predominant circulating variant of concern of SARS-CoV-2 is Omicron VoC and globally, the BA.2 Omicron lineage has been seen to replace the BA.1 lineage
Health
Mumbai registered 978 cases of COVID-19 and two fatalities in the last 24 hours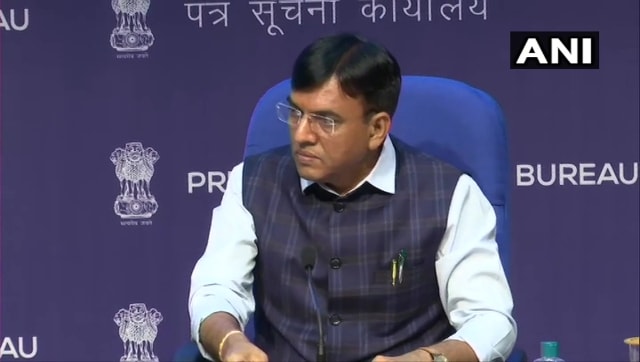 Health
The health minister chaired a meeting with key experts and officials on COVID-19 and vaccination situation in the country on Thursday