From speakers to alarm clock, we have rounded up the best five eco-friendly technologies out there because even though we love our gadgets and products, we love our environment a little more. And what better way to celebrate Environment Day than going green!
Solar speakers
Don't you absolutely hate it when your bluetooth speaker is out of charge? Well, it's time you went solar. Invest in one and enjoy your music without worrying about running out of charge as long as the sun is shining. Oh, and also, it's water resistant.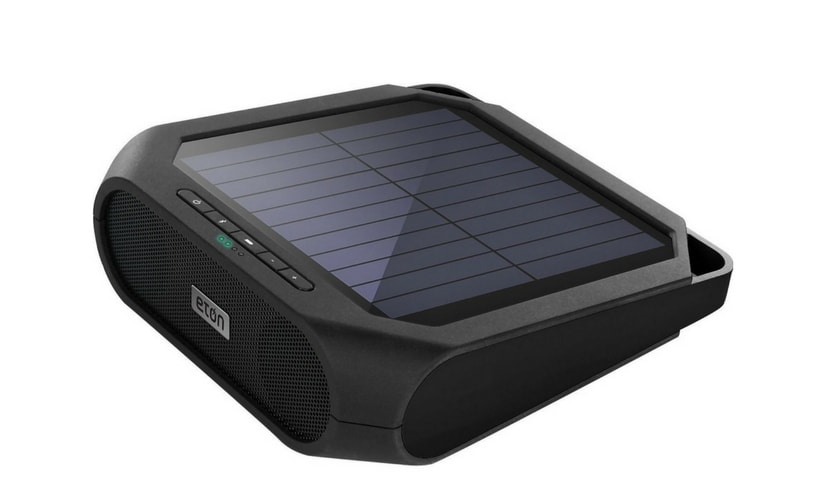 Water alarm clock
Believe it or not, there are some people out there who still prefer to use an alarm clock to get up every morning. And this particular alarm clock uses no batteries or electricity, but is powered by water that needs to be changed every few months to keep it running.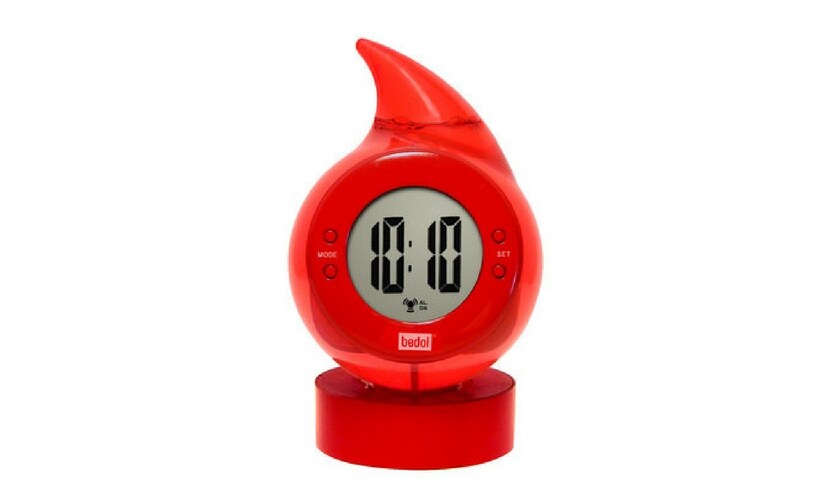 Solar insect and pest repellent
We all need a little help to keep those pesky little insects and pests away from our plants. Using chemicals to keep the insects and pests doesn't really do much for the environment, or for us that matter. This solar powered insect and pest repellent is an eco-friendly alternative for all those with green fingers.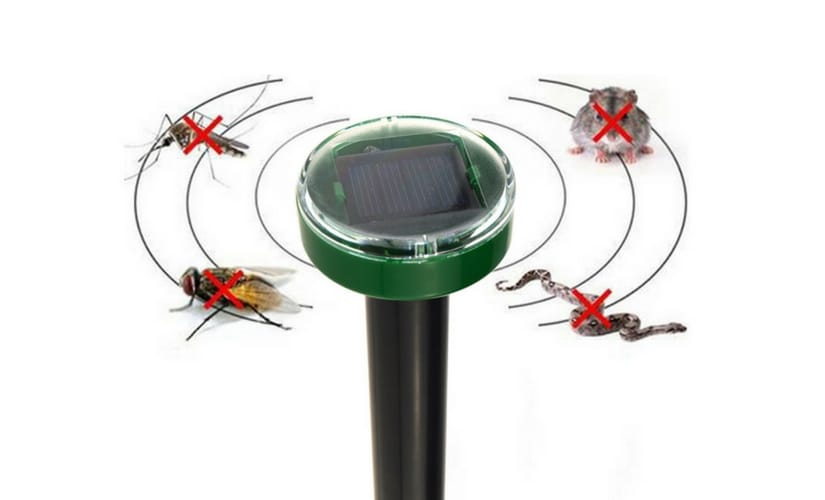 Solar WiFi
Getting access to WiFi with unreliable electricity supply is no rocket science now with this solar powered WiFi. This will provide you with uninterrupted internet service when you don't have access to electricity.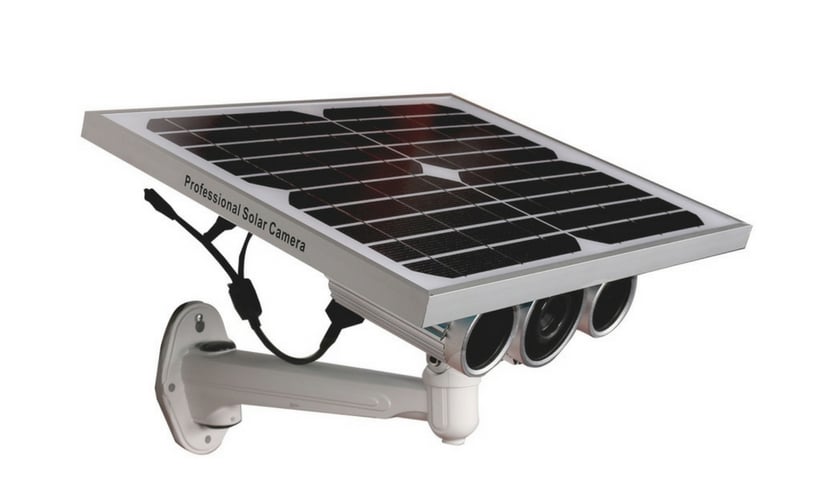 Solar backpack
Heading for an adventure, but worried about keeping your gadgets charged? A solar backpack is an eco-friendly solution to your problem. All you have to do is soak up some sun and it'll charge your gadgets for you. From laptop, to your tablet and to clothes and other necessities, this backpack has space for all this and more!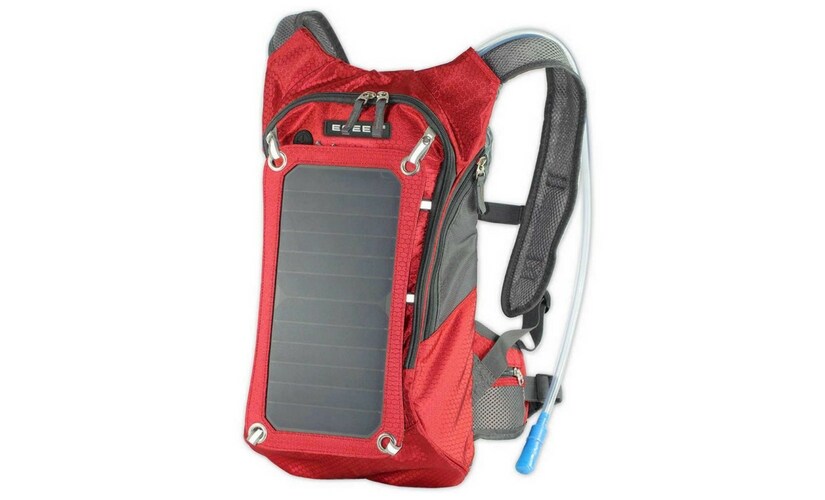 Updated Date: Jun 02, 2017 20:36 PM